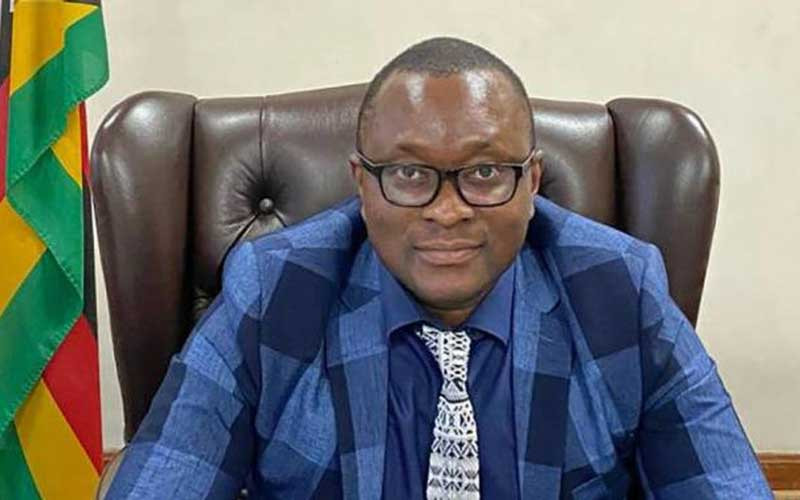 INFORMATION Communication Technology (ICT) minister Jenfan Muswere today launched 10 Community Information Centres (CIC) in Harare as part of the ministry's digital inclusion initiative.
The 10 CICs were launched in Amby, Causeway, Mt Pleasant, Emerald Hill, Mabelreign, Belvedere, Kambuzuma, Highfield, Glen Norah and Glenview post offices.
"The commissioning of 10 CICs in Harare metropolitan province is part of the grand strategy to ensure that as we journey towards vision 2030 no one is left behind," Muswere said.
"The digital economy is one of the four key priorities that is going to transform the micro and macro economy of this country. The use and access to ICTs is very important as we focus on four critical objectives; access utilisation, industry, growth and governance.
"In terms of governance, we have managed to develop the Cyber and Data Protection Act which seeks to ensure that there is safety and security utilisation of information. This particular piece of legislation is there to support the use and access to ICTs. We have developed the Zimbabwe Smart Master Plan which includes smart health; and the use of telemedicine as we seek to bridge the doctor-patient divide."
Potraz director general Gift Machengete said the services at the centres would be free of charge.
"I am happy to announce that to date, a total of 170 CICs have been established countrywide and an additional 32 are under construction and will open their doors to the public next year," Machengete said.
In May, government commissioned CICs during the commemorations to mark the World Telecommunication and Information Society Day at Murombedzi Primary and Secondary schools and Murombedzi business centre in Zvimba.
"Internet surfing is free of charge at all CICs, hence, I encourage everyone to visit their nearest CIC now and again and make full use of these facilities," Machengete said.
As the ICT sector regulator, we pledge our full support in implementing the Smart Zimbabwe Masterplan and ensuring ICTs make a meaningful impact on society."
Related Topics