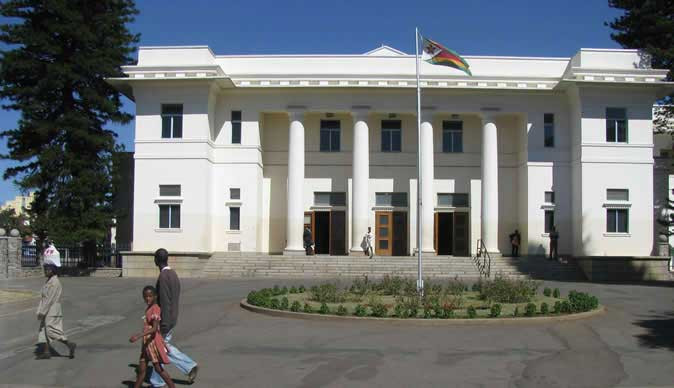 BULAWAYO City Council (BCC) has budgeted US$5 290 263 to upgrade its electronic services and information communication technology (ICT) systems.
The figure is part of council's US$157,99 million 2023 budget unveiled last week.
In a statement, finance and development committee chairperson Tawanda Ruzive said: "Council has introduced a number of innovative programmes to improve people's lives and grow the usage of e-services and ICT. This is in line with council's vision of becoming a smart city and Vision 2030."
In its 2023 budget, BCC also set aside US$106 million for key infrastructural development projects, which include construction of clinics, classroom blocks, servicing of stands and construction of roads, among others.
Ruzive said the US$5 290 263 would be used to procure hardware such as personal computers, laptops, tablets, printers, servers, hardware for prepaid meters and other peripheral computer-related equipment to enhance council's digital interaction with stakeholders.
Council proposed to spend US$451 050 on computer software and software upgrades. The software to be procured or upgraded covers council's enterprise resource planning (ERP), website application upgrades and the customer contact centre upgrade project.
"In 2023, council will continue to improve digital platforms, online payment channels and Chabot," Ruzive said.
Council will also implement local authorities digital systems (Lads) modules as well as document digitisation.
In addition, BCC plans to implement security programmes and replace obsolete equipment.
Lads is an ERP system tailor-made for Zimbabwean local authorities. Its purpose is to improve the operations and competencies of local authorities.
It calls for the integration of all the operations of a local authority into one automated system.
Related Topics