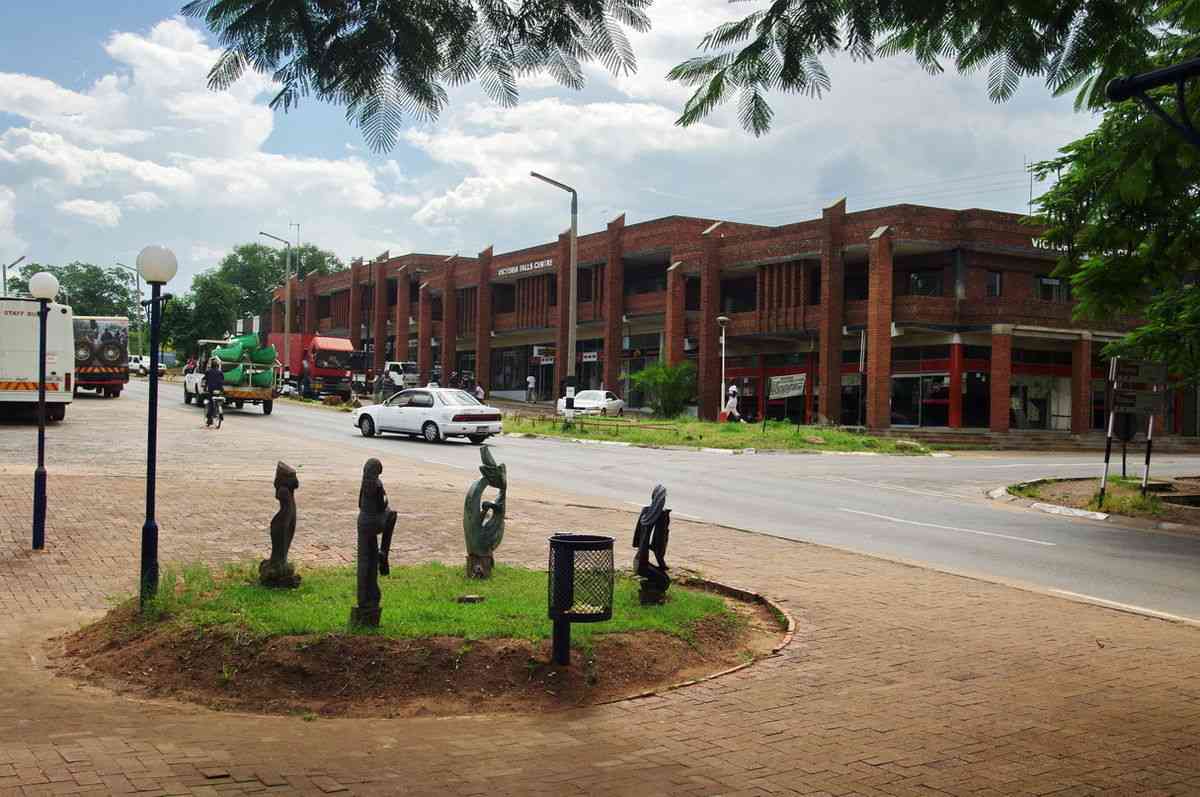 The Victoria Falls City Council's finance director Neville Ndlovu has been suspended for undisclosed reasons as the MDC Alliance controlled local authority lurches from crisis to crisis.
Ronnie Dube, the town clerk, confirmed Ndlovu's suspension to VicFallsLive on Friday, but refused to give reasons for the move.
"Yes he is suspended, but I cannot divulge the allegations at this point in time," Dube said.
Ndlovu has been leading the council's 2023 budget formulation process and recently tabled a US$20 million budget, which was an increase of US$2 million from this year's financial plan.
The council has been embroiled in financial scandals with the mayor Somvelo Dhlamini currently in remand prison over fraud allegations. Dube and several councillors have also been implicated in the scandal.
Dube and Dhlamini are locked in a fierce fight for the control of the local authority and have been trading corruption allegations against each other.
Their fight intensified in September when the mayor tried to suspend the town clerk under the pretext that he was supposed to pave way for investigations into the corruption allegations.
Dhlamini was arrested shortly after a group of war veterans and members of the Hwange Residents Association raided the town clerk's office and locked him out.
Victoria Falls Combined Residents Association executive member Trymore Ndolo last month told a public meeting they had information allegedly showing how Dube and some councillors 'corruptly' sold commercial prime land known as Stand Number 8300.
Ndolo said the stand, which was earmarked for a water, hygiene and sanitation project, was sold for US$4 million instead of US$14 million that was agreed to by a full council meeting.
He claimed that councillors and Dube shared US$400 000 that was paid as a bribe by the lowest bidder for the stand.
The group said they wanted Dube to step aside to allow for investigations into allegations of corruption levelled against him to be concluded first.
The town clerk, however, said he will wait for on-going investigations by various agencies to be completed before he could speak about the allegations.
Dhlamini has been in remand prison in Hwange since his arrest last month over allegations that he fraudulently bought a housing stand from council.
Dhlamini is accused of prejudicing council of US$15 000 and a potential prejudice of US$66 462.75.
Dhlamini was previously suspended from the mayoral position by the MDC Alliance when it was still led by Nelson Chamisa, only to be reinstated by MDC Alliance leader Douglas Mwonzora after he seized control of the opposition party.
Last year, Dube was also arrested by Zimbabwe Anti-Corruption Commision on allegations of corruption, but was acquitted by the courts .– VicFallsLive
Related Topics