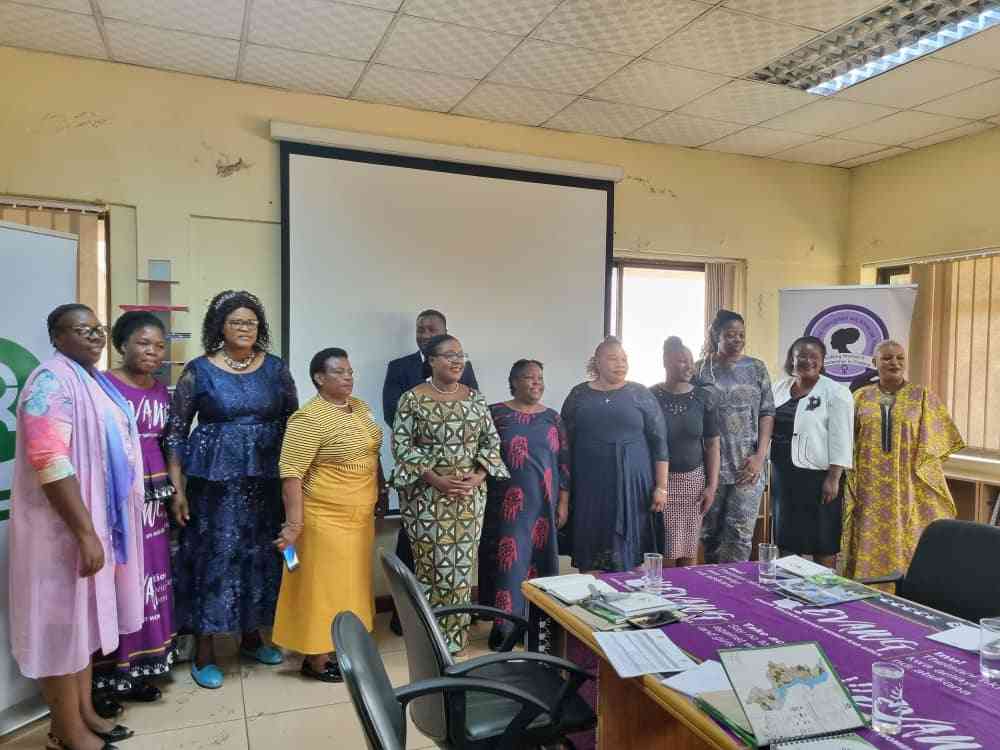 A Zimbabwe delegation was in Malawi this week exchanging notes on curbing child marriages.
Zimbabwe Gender Commission (ZGC) officials led by chief executive officer Virginia Muwanigwa, Parliament staff including legislators Sibusisiwe Bhudha Masara and Susan Matsunga were part of the delegation.
The October 23 to 27 visit to Malawi was facilitated by the Women's Academy for Leadership and Political Excellence (WALPE) in partnership with the Women's Coalition in Zimbabwe and Oxfam in Zimbabwe.
Women's Parliamentary Caucus chairperson Goodluck Kwaramba said more needs to be done in fightingearly child marriages.
"Early child marriages are rooted more in traditional beliefs and norms. The number of early child marriages is astounding," Kwaramba said.
"Child marriage is an evil act that leaders have to fight and protect our girl child and enable them to reach their maximum potential in the developing world."
Zimbabwe recently passed the Child Marriages bill that outlawed child marriages.
"I would like to give respect to Malawi female politicians who took the bull by its horns in fighting child marriages through empowering them in education. This is a learning process for Zimbabwe. The learning exchange has been fruitful in giving us best practices in ending child marriages,'' Kwaramba added
Related Topics