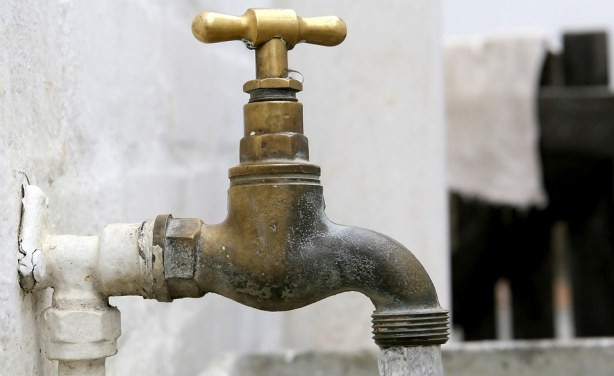 UMZINGWANE residents are up in arms with the Umzingwane Rural District Council (URDC) over its failure to connect their houses to the water and sewer system since 2014.
Residents in areas such as Ferspruit, Low Density, Ncema Park, Mlanjeni, Habane Extension and Mawabeni have been without a proper water and sewer reticulation system for the past 8 years.
A concerned resident said they were living under unhealthy conditions.
"The situation in the area is dire as residents are forced to travel to other areas to access boreholes for water," said the resident.
"There was a sewer plan community project that was initiated by the council, as residents we were made to pay so that construction of this sewer plant commences.
"However, it never materialised, till this day we still do not have a proper sewer plant."
Other residents said they did not understand why they were being billed for services which were not there.
"Even when we pay rates, there is no breakdown of what we are paying for," another resident said.
"It is unclear where our payments go and as such we call for a vote of no confidence on the whole council because they have failed to represent us and our needs adequately."
Section 77 of the Constitution stipulates that everyone has the right to safe, clean and potable water.
The State is obliged to adopt reasonable legislative and other related measures that are designed to progressively realise the right to clean, safe and potable water.
Umzingwane RDC chairperson Jethro Moyo claimed the local authority was 'busy' trying to connect the houses to the main water and sewer pipelines.
"I can confirm that we are almost done with the installation of water pipes, therefore I can assure the residents that they will be able to have access to clean water soon," Moyo said.
On questionable billing, Moyo said: "Residents pay rates in line with the interbank rate.
"The residents themselves are the ones who are reluctant to pay their rates and we have compiled a list of names that we are going to submit to debt collectors."
Residents have in the past bemoaned poor service delivery by the RDC for failing to service septic tanks that are contaminating underground water, exposing them to waterborne diseases.
Related Topics