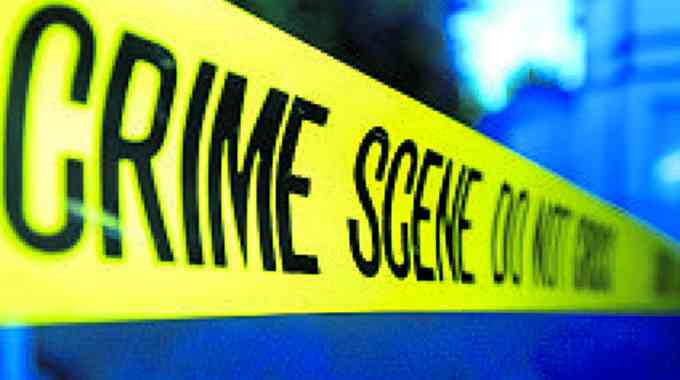 POLICE in Gweru are investigating a murder case where an eight-year-old boy from Somabhula died last week after an unknown assailant struck him with a sharp object on the head while asleep.
The issue was confirmed by Midlands provincial police spokesperson Inspector Emmanuel Mahoko who said: "We are appealing for information from the community so that the culprit is brought to book. The now deceased boy was attacked while sleeping in the same room where his mother and other siblings were also sleeping. The suspect is still at large."
Mahoko said police were also investigating another murder case in Mberengwa where a man, only identified as Gumbo, was murdered by his co-tenant only identified as Zhou after he was asked to pay rent. Zhou has since been arrested.
Meanwhile, Midlands villagers have been urged to work with police to protect their livestock from thieves.
Midlands Anti-stocktheft Liaison Committee chairperson Charles Mhindu said communities needed to provide information and testify in court on issues of stocktheft.
"Villagers must also get their cattle branded," Mhindu said while addressing the public at the launch of the police provincial anti-stocktheft campaign held at Joel business centre in Zhombe last week.
Follow Obert on Twitter @osiamilandu
Related Topics