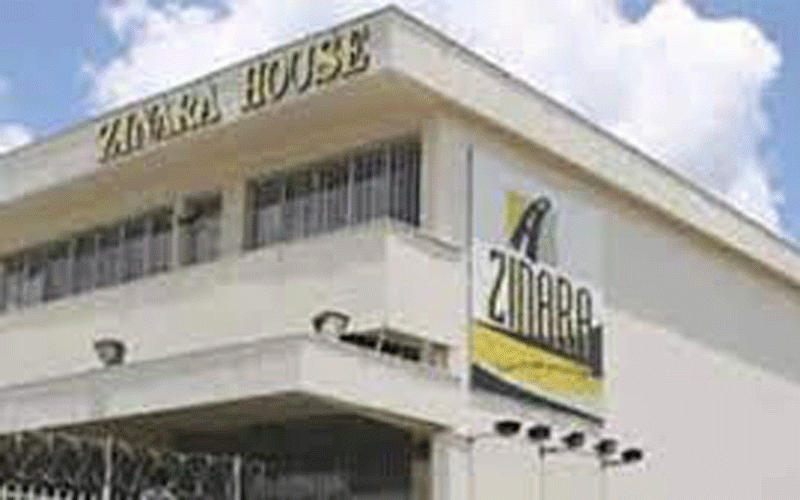 THE Zimbabwe National Road Administration (Zinara) says it will bar all vehicles without valid licence discs from passing through tollgates.
In a statement, Zinara said this would be implemented from October 1, 2022.
"This is in line with the Vehicle Registration and Licensing Act (Chapter 13:14) subsections 6 and 22 which states that all vehicles which are deregistered, vehicles without licensing exemptions and vehicles without number plates are not allowed to move on Zimbabwean roads," the Zinara statement read.
The warning by Zinara comes as police last week nabbed 81 motorists for driving unlicensed, uninsured or unregistered vehicles. Among the arrested motorists were those accused of reckless driving.
Zinara said motorists with valid insurance receipts could pay for their vehicle licence discs at tollgates, and collect them at the nearest Zinara licensing offices. Police said unlicensed vehicles were causing chaos on the roads, as well as accidents.
"It is difficult for law enforcement agents to identify owners of unregistered vehicles after committing such crimes because they are not on the Central Vehicle Registry database," a police statement read.
Related Topics