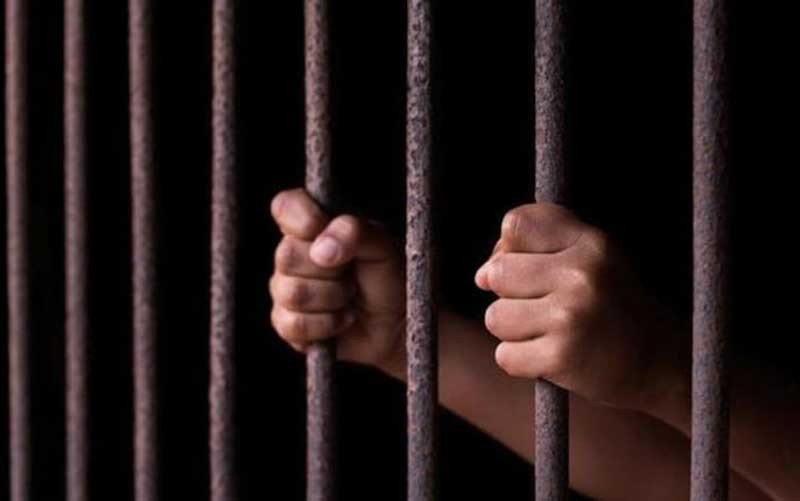 A HARARE truck driver has been jailed four years for stealing 43 652 litres of fuel worth US$40 814, and replacing it with water to hide the theft.
Paul Mberi (51) was arrested at Chirundu Border Post as he sought to leave the country with the water-laden fuel tanker.
Karoi magistrate Jessie Kufa on Thursday found Mberi guilty of stealing fuel and sentenced him to four years in jail.
The magistrate suspended two years of his sentence on condition of good behaviour and that he pays back US$15 344 to his employer.
Mberi was employed as a haulage truck driver by OILCOM Transport Company based in Mt Hampden, Harare.
Prosecutor Reginald Chavora told the court that on May 2, 2022, Mberi was dispatched from the company's Harare depot to Beira, Mozambique, to collect 43 652 litres of petrol.
On May 5, 2022, Mberi arrived at Forbes Border Post in Mutare on his way back and went through all the customs formalities and proceeded to Harare, where he parked his truck at Bantu Truck Stop in Mt Hampden for the night.
There, he connived with other unknown accused persons who are still at large and drained 43 652 litres of petrol before replacing it with water, after which he proceed to Chirundu One Stop Border Post.
At the border, Mberi then proceeded to the Zimbabwe Revenue Authority (Zimra) exit gate Zambian side without his truck going through a physical examination by the customs officials as per procedure.
At the exit gate, Mberi was attended to by Tsaurai Chimanikire, a Zimra official, who referred him back to the physical examination bay, but he fled and abandoned the truck.
'A physical examination was carried out by Zimra officials in the presence of OILCOM management and the truck was discovered to have been filled with water instead of petrol, resulting in the truck being seized by Zimra, the court heard.
Mberi was eventually arrested on May 16, 2022 and a total of US$25 500 realised from the sale of the petrol was recovered from his sister Grace Mberi and wife Stella Kaurayi.
Follow Obert on Twitter @osiamilandu
Related Topics