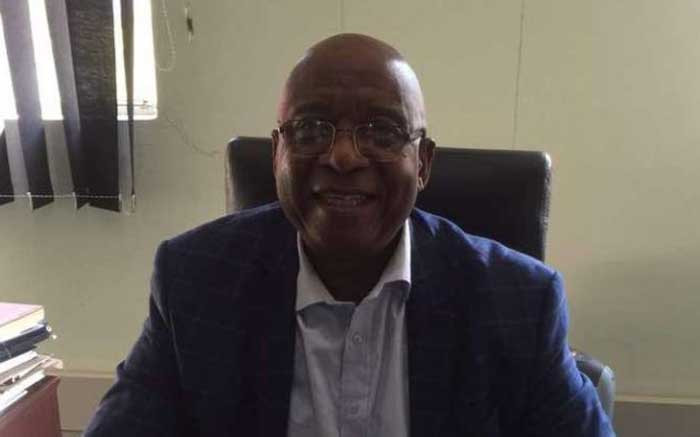 MIDLANDS Provincial Affairs and Devolution minister Larry Mavima has warned community leaders against selling inputs distributed to farmers through government programmes.
Speaking at the launch of the Presidential Rural Poultry Pass-on Scheme in Chiwundura, Midlands province, Mavima said: "Leaders who are selling farming inputs provided by the government to farmers should stop or else the law will take its course.
"Government farming inputs are not for sale, they are distributed to ensure they benefit communities."
There have been reports that some leaders are selling farming inputs, a move that has derailed agricultural production in the country.
In May, former Lands, Agriculture, Fisheries, Water and Rural Resettlement deputy minister Douglas Karoro was arrested on allegations of selling 700 bags of fertiliser, US$18 000 worth of maize seed and 5 000 vegetable seed kits from the Presidential Inputs Scheme.
Meanwhile, the department of Veterinary Services has urged farmers to report disease outbreaks early, adding that failure to do so hindered tracking and management of livestock diseases.
Veterinary Epidemiologist Esnath Bhara told Southern Eye: "Farmers must not illegally move cattle as this promotes the spread of diseases."
Gokwe, in the Midlands province was recently hit by an anthrax outbreak, which resulted in farmers losing cattle.
Follow Obert on Twitter@osiamilandu
Related Topics