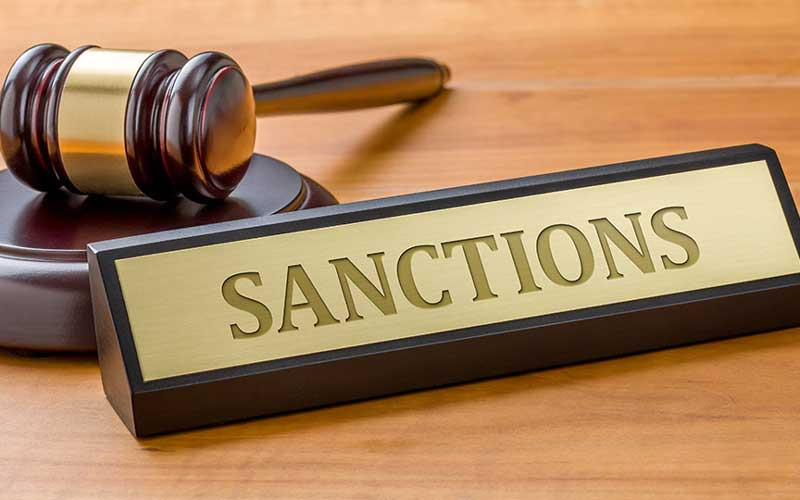 ANTI-sanctions group, the Zimbabwe Disaster Action and Vitalisation of the Indigenous People Development (ZiDAVIPD) says Queen Elizabeth II's burial yesterday must present an opportunity for the former British colonisers to remove the sanctions imposed on Zimbabwe.
Queen Elizabeth II died on September 8, and was buried yesterday. Zimbabwe was represented at the burial by Foreign Affairs minister Frederick Shava. She has since been succeeded by her son, Prince Charles, who becomes King Charles III.
ZiDAVIPD national coordinator Shelton Zvirahwa told journalists at a Press conference in Harare that it was high time King Charles III removed sanctions imposed on the country by the United Kingdom, European Union and United States of America.
The targeted sanctions were imposed on the country in early 2000s following chaotic, violence and bloody invasion of white-owned commercial farms by indigenous black people. The Zimbabwean government is also accused of human rights violations and masterminding economic decay in the country.
"We believe that imposition of sanctions was aimed at derailing and destabilising the nation, in retaliation to the land policy that empowered Zimbabweans. They may try to justify the sanctions as targeted towards certain individuals and separate government owned companies, but common sense tells us that anything that affects one can surely influence all," Zvirahwa said.
His statement comes soon after the Zimbabwe Anti Sanctions Movement (ZASM) on Sunday lauded South African President Cyril Rhamaphosa for condemning sanctions imposed on Zimbabwe during his meeting with US President Joe Biden on September 16.
ZASM chairperson Rutendo Matinyarare said: "ZASM welcomes the support from President Cyril Ramaphosa and his party the ANC, in raising the issue of unlawful unilateral sanctions on Zimbabwe. ZASM has been tasked by patriotic Zimbabweans to oppose these illegal sanctions, and joins the United Nations, the African Union, and Southern African Development Community (Sadc) in calling for the removal of unilateral unlawful coercive sanctions on Zimbabwe."
Some years back Sadc declared October 25 as Solidarity Day against "illegal" sanctions imposed on Zimbabwe.
Eleven Zimbabweans were recently removed from the sanctions list.
Follow us on Twitter @NewsDayZimbabwe
Related Topics