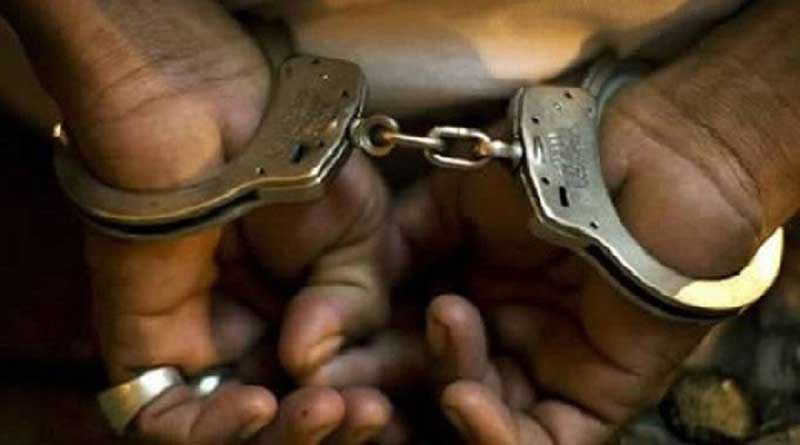 TWO Mutoko men appeared at the Mutoko Magistrates Court on Wednesday charged with attempting to smuggle 40 tonnes of lithium ore out of the country using a South African registered truck.
Livingstone Barnet (32) and Raison Murima (30) were arrested on September 7, 2022 by police at a roadblock. One of the suspects identified as Tapiwa Nyauchi is on the run.
Barnet and Murima appeared before Mutoko magistrate Elijah Sibanda who remanded them out of custody to September 26 on $30 000 bail.
The truck remains at Mutoko police station laden with the ore pending laboratory tests on the mineral content of the ore.
According to the State outline, the suspects face charges of contravening Section 368 of the Mines and Minerals Act relating to prospecting for any mineral, mineral ore or natural gas without a license or permit.
Allegations are that on September 7, 2022 and at Rukanda business centre, Mutoko, the accused persons were intercepted by police who searched their truck and discovered 40 tons of lithium ore.
The duo revealed that they had extracted the ore from Chishambiro area, in Mudzi. Upon arriving at the 'mine' recovered two drill bits, one generator and some shovels.
In court, prosecutor Nathan Mujuru said smuggling of minerals must be viewed as economic sabotage, and must attract a hefty sentence.
"'Considering that the motor vehicle the accused were using has foreign number plates from South Africa. The smuggling of minerals in this country amounts to economic sabotage that has cost revenue loss and should not be tolerated,'' Mujuru told the court.
The accused persons had no mining certificates, or any other documents authorising them to remove any mineral from one place to the other.
Follow us on Twitter @NewsDayZimbabwe
Related Topics