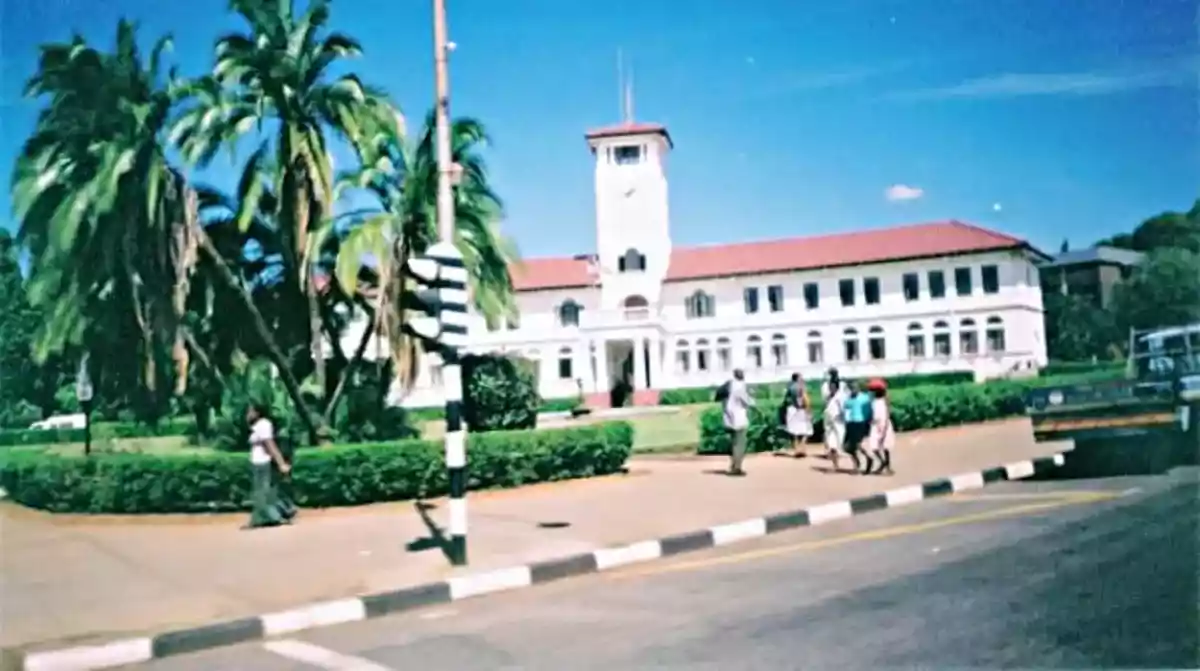 GWERU City Council says there has been a sharp increase in the theft of cast iron manhole lids, bleeding the local authority in replacements.
City water and sewer foreman Passward Chamaona said residents were not reporting the theft of the lids, but were, instead, dumping garbage into the open manholes, causing sewer blockages.
"As council, we are concerned over an increase in theft of man-hole lids in the city," Chamaona said.
"We urge residents to report such cases to police so that action can be taken against culprits."
Chamaona said water meters were also being targeted by thieves.
"Residents should also guard their water meters as they have also been a target by thieves of late."
In an unrelated development, Gweru residents say they want more free public ablution facilities in the central business district (CBD).
In response, ward 10 councillor Charles Chikozho said public toilets were difficult to maintain due to human negligence.
The council leased most of its public ablution facilities to private players, which are charging at least US$1 or less to use them.
Follow Obert on Twitter @osiamilandu
Related Topics