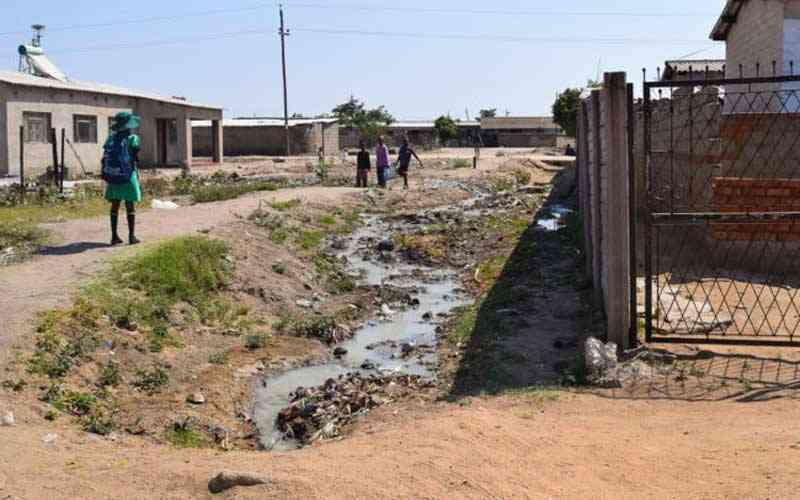 BULAWAYO councillors have proposed that the local authority hires community plumbers to attend to the city's sewege pipe bursts.
Council blames the incessant pipe bursts in the city on ageing water and sewage reticulation infrastructure.
Council minutes show that city fathers are concerned that the increasing sewage pipe bursts could trigger disease outbreaks such as cholera.
"(Councillor Tinevimbo Maposa) suggested that council should consider hiring community plumbers who will be based at housing offices. This will quicken the reaction to pipe bursts. He suggested that devolution funds be used to replace old sewage pipes," the minutes read in part.
While it is a council requirement that the plumbers should have, among other things, a motor vehicle and plumbing equipment, councillor Silas Chigora felt that there was a need to relax some of the requirements.
"Only one applicant had responded previously," further read the minutes.
Last year, council said an estimated US$500 million was required over a 20-year period to upgrade the city's water reticulation and sewage infrastructure.
Bulawayo also continues to lose water due to pipe bursts and leaks, with an average of 90 water faults being received per day.
Council is failing to attend to the pipe bursts on time due to manpower shortages, creating backlogs.
In some suburbs, sewage flows into people's homes, exposing residents to water borne diseases.
In 2020, a diarrhoea outbreak claimed 13 lives in Luveve and infected several thousands.
The outbreak was blamed on contamination of potable water by sewage from burst pipe.
"The engineers outlined a number of challenges that contributed to the sewer bursts. Most of the branch lines that fed the mainline were blocked. This resulted in backflows in most residential properties. He urged council to resuscitate pump stations which assisted a lot," the minutes added.
Council later resolved that the Environmental Management and Engineering Services Committee report be adopted to address the crisis.
Related Topics