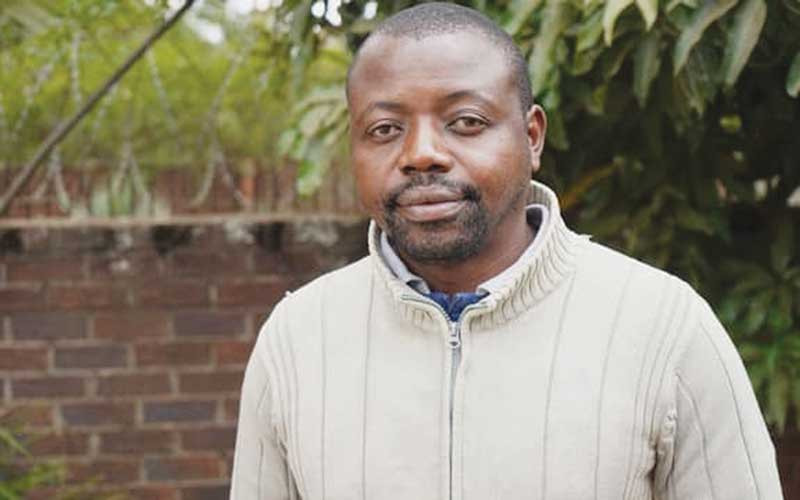 THE Amalgamated Rural Teachers Union of Zimbabwe (Artuz) has demanded that President Emmerson Mnangagwa should fulfil his promise of free education made in 2017 following a major fee hike by the University of Zimbabwe.
Students at the institution now have to pay up to $500 000 or nearly US$1 000 at the prevailing interbank rate or about half of that using the parallel market rate.
In a recent global study by World Remit 2022, Zimbabwe's education has been ranked as one of the most expensive, which has led to rising school dropouts.
The report further said the cost of education in Zimbabwe was six times more than the total average income of an average family.
"President, you can't be smiling while sons and daughters of the working class are on the verge of dropping out of university because of exorbitant fees," said Artuz president Obert Masaraure.
"We see you imitating (the late former Cuban President Fidel) Castro, not a bad idea, but in Cuba there is free education. Why don't you just copy that too?"
In a statement, Artuz further said: "Artuz notes the recent tuition fee hikes at the University of Zimbabwe and as an organisation we maintain that it's an anti-poor decision which we condemn in the strictest of terms. In a country where the average civil servant is earning the equivalent of $22 000 a public institution of higher learning cannot demand an average of $300 000 for tuition, automatically it becomes an onslaught on the poor's right to quality education as stated in section 75 of the Constitution.
"We, therefore, hold the government to its 2017 promise for free education and equally join students in demanding equalisation of access to learning opportunities through fair and affordable fees which is measured against the average earning of the average workers.
"Government has an obligation of making sure that basic social services are accessible and enjoyed by all citizens regardless of their creed, social; status and tribe — education is not an exception. We note that bad governance and corruption result in bad economic conditions that deprive the poor from accessing basic social service."
Student representative leaders have in response vowed to defend the value of education rather than see many students being deprived of the right to education.
"I am no longer afraid of anything, but rather courageous to face whatever I meet along the way of representing my constituency. Education is now only left for children of politicians who are stealing from national coffers, what about us the children of peasants?" said Allan Chipoyi, the Zinasu presidential candidate for pending students' elections.
Human rights activist and student representative Takudzwa Ngadziore said the recent fee structure at the University of Zimbabwe sent a strong message to young people.
"We should unite and fight this authoritarian regime. A dysfunctional educational system is detrimental to national development. Fees must fall," said Ngadziore.
Former Education minister David Coltart added: "The fee hikes show that the government is not putting the parents at heart and these result in a majority of poor children dropping out of universities. Government should make education a priority taking into consideration that in some countries in the world education is for free."
For years, the government has been promising free basic education, but has failed to implement the policy. In May this year, Public Service minister Paul Mavima admitted that the government did not have a budget for free education yet, but was hopeful that funds would be made available soon.
Follow us on Twitter @NewsDayZimbabwe
Related Topics