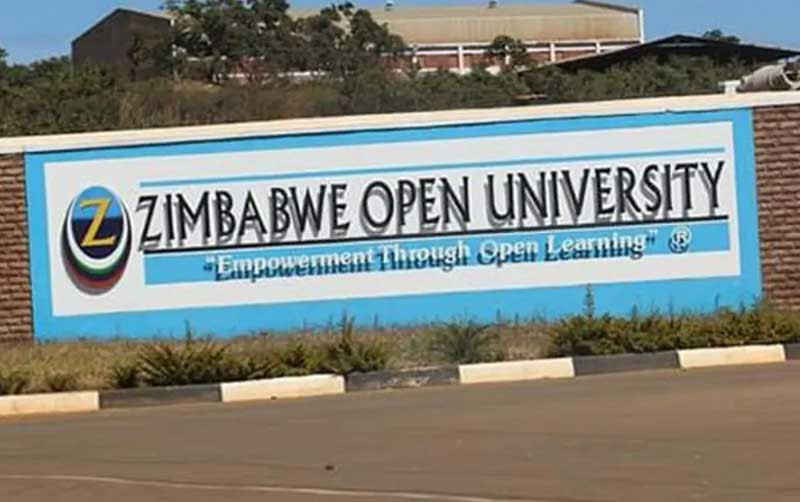 GOVERNMENT has amended the State Universities Act to allow for the uniform appointment of university councils among others.
The Amendment of State Universities Statutes Act through Statutory Instrument 4 of 2022 gazetted today is meant to bring the State Universities Acts into conformity with the Constitution.
"The amendment also provides a uniform mechanism for appointment of university councils, regulation of conditions of service and discipline of members of State Universities and to provide for matters connected with or incidental to the foregoing," preamble to the amendment reads.
The amendments will see university councils having between ten and 20 members including the Chancellor and the Vice-Chancellor vested with powers on any policy directions given by the Minister, the government and executive authority of the University.
The amendment also aims to bring uniformity to all the universities whose acts had different statutes.
According to the amendment, a Vice Chancellor may invite ex-officio Chancellor and the Vice-Chancellor (and the Pro-Vice Chancellors who may attend the Council meeting but they will not have voting privileges.
The Statutory instrument further states that the minister shall appoint ten people including a Ministry representative who shall work alongside two people from the academic staff appointed by the Senate.as well as two members elected by the University's workers' committee.
Related Topics