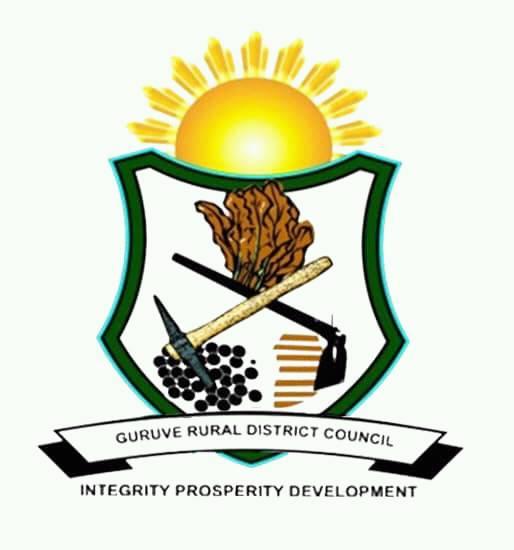 BY KENNETH NYANGANI GURUVE Rural District Council (GRDC) chief executive Tinos Marisa has been accused of illegally diverting devolution funds and converting them to personal use by purchasing several stands.
Marisa has been at the helm of the (GRDC) for over 20 years.
Allegations are that he corruptly acquired over 10 stands in Guruve and fired GRDC internal auditor Knowledge Mushinge and the administration, human resources and social services officer Knowledge Chikanya for exposing his corrupt deals.
Other accusations are that he has been recruiting workers without following council procedures.
Some of the workers allegedly employed without following procedures include council district planner Revison Kanyepa, administrative officer Feathers Mukondo, administrative and marketing officer Layton Munyuki, grader operator Pilati Kamambo and driver Leonard Chiota.
In two separate letters written to the Zimbabwe Anti-Corruption Commission and the Local Government ministry seen by NewsDay, workers said: "The CEO of Guruve Rural District Council inconsistently and unlawfully diverted devolution funds for personal gains, that is to say he diverted funds for the drilling of the borehole meant for the community to his personal farm. Furthermore, he has a tendency of criminally abusing his position by unprocedurally subdividing layouts plans on State land, open spaces and communal land allocating stands without approved layout plans.
"Chief executive officer Tinos Marisa is misrepresenting and fraudulently giving salaries of non-existing employees in the form of maid and gardener. On numerous occasions, he has utilised council lawyers to represent him in cases of criminal abuse of office in which the State is the complainant.
"On November 19, 2021, Guruve Residents and Ratepayers Association wrote a petition to the Minister of Local Government and Public Works expressing dismay over the conduct of the CEO Tinos Marisa.
"Marisa diverted funds by drilling two personal boreholes at his Redlichen Farm. After noting the consequences, he later instructed the administration officer to offset the expenditure from his February, and the April 2021 payslip using the garden boy and maid facility. The human resources officer told him that he was not entitled to garden boy and maid allowances."
Marisa dismissed the allegations saying: "These are baseless allegations from corrupt officials."
 Follow Kenneth on Twitter@KennethNyangan1
Related Topics