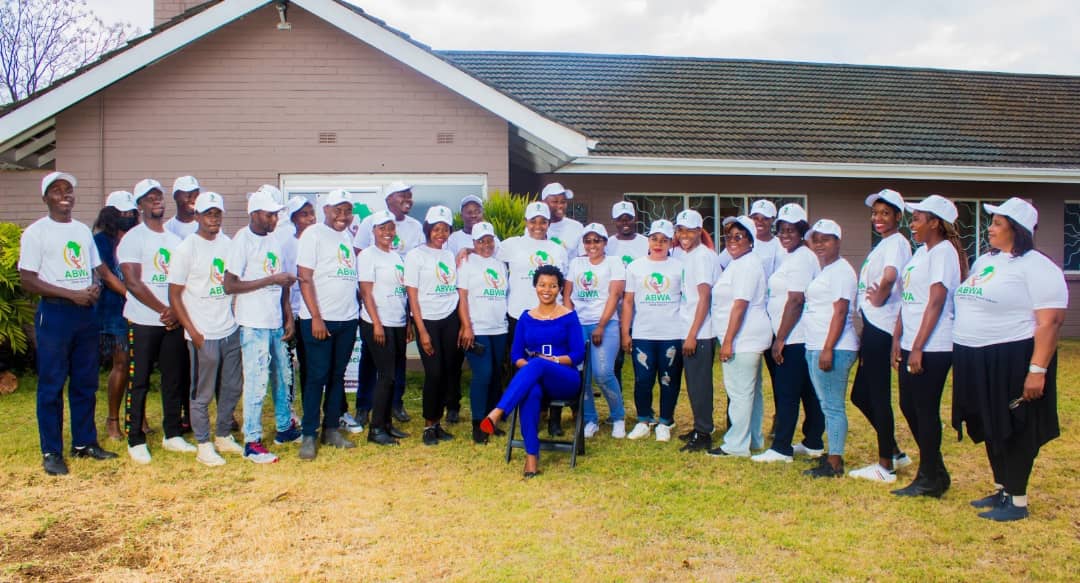 BY RICHARD FAREKAYE/ CATHERINE MUCHIRI THE African Business Women Association (Abwa) on Wednesday commissioned its first dairy processing plant set to benefit the Domboshava community.
Speaking at the commissioning ceremony, Abwa dairy chief executive Shamiso Fred said the project started in March 2021.
The event coincided with the World Milk Day, which is celebrated annually on June 1 to recognise the importance of milk.
"The model that we used in this project was, we looked at what we could do to uplift the local community and we saw the need to empower women," Fred said.
"This is why the majority of key positions at this processing plant are led by women. We pride in women taking leadership."
Some 200 villagers were hired during construction of the milk plant.
Fred added: "We engaged in talks with research institutions so that we have our own laboratories for studying and researching genetics so that we preserve the Tuli breed (cattle) and avoid being exploited by foreigners when they bring the same breed from outside."
Milk production in Zimbabwe has been growing gradually over the years from a low of 37 million litres in 2009 to the 79,6 million litres recorded in 2021.
This, however, falls short of 130 million to meet local demand.
Lands and Agriculture ministry chief dairy officer Tendayi Marecha said: "Milk market in Zimbabwe is insatiable as we are only meeting around 50% of our needs, so there is an opportunity in investing in the milk sector."
Follow us on Twitter@NewsDayZimbabwe
Related Topics