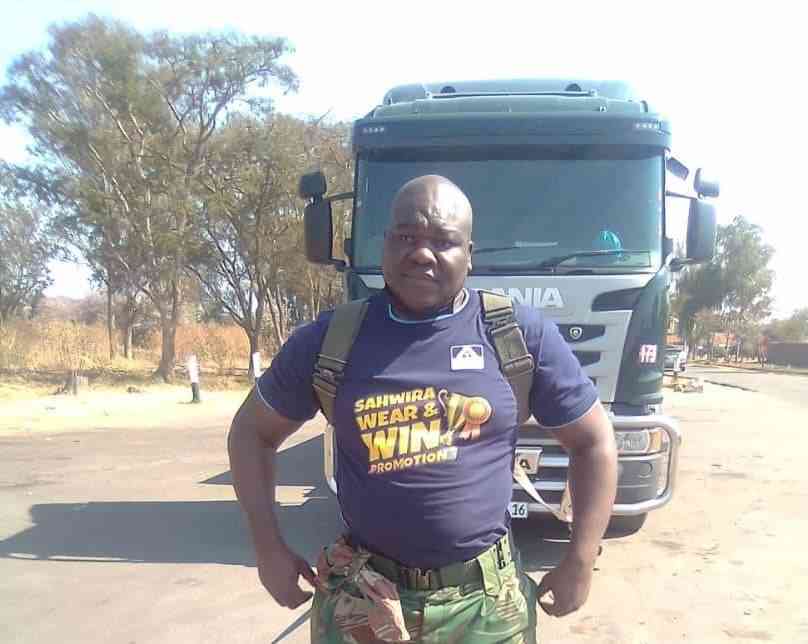 THE two most important factors in determining your success as a competitive eater are stomach capacity and the speed at which one can consume food.
And for unknown Harare-based Arnold Zikhali (36), he never imagined that one day he would make headlines and hog the limelight because of his jaw-dropping appetite.
Apart from his unbelievable appetite, he stunned many when he pulled a 36-tonne wagon and went on to claim that he could consume the meal of a family of 10.
Zikhali is on record saying for his breakfast, he needs 30 eggs (15 boiled and 15 fried), two loaves of bread and a full teapot while for a lunch he consumes 2kg of sadza, 2,5kg of chicken, a litre of water and two litres of juice.
Affectionately known by his legion of fans as Mr Strongman, Zikhali weighs 145kg, stands at 1,9 metres and wears size 14 shoes.
Born on December 23, 1987 at Mpilo Central Hospital, Zikhali will this Saturday retrace his roots to take on challengers at the All You Can Eat Buffet competition at Chiefs Village Lounge in Bulawayo.
The competition, which is also a meet-and-greet affair, is set to give fun lovers in the City of Kings and Queens an opportunity to mix and mingle with the 36-year-old Mr Strongman.
Will he get a good run for his eating traits?
The All You Can Eat Buffet organisers told NewsDay Life & Style that anyone who feels they can challenge Zikhali in the eating competition is welcome at Chiefs Village Lounge.
"We have decided to do this for Bulawayo people and our customers at large, Mr Strongman has accepted our invitation to come and consume our food at Chiefs Village Lounge, but we feel people should also see him pulling a loaded lorry, we have put that in place," said one of the event organisers.
"We are inviting people to come in their numbers, remember children aged five and below get meals for free at the event."
Zikhali's manager Simbarashe Tizora urged challengers not to miss the event.
"Will be in Bulawayo for a special All You Can Eat Buffet at Chiefs Village Lounge. It is going to be a special event, especially for our followers in Bulawayo," Tizora said, adding that they were expecting a lot of fun at the meet and greet event.
Related Topics