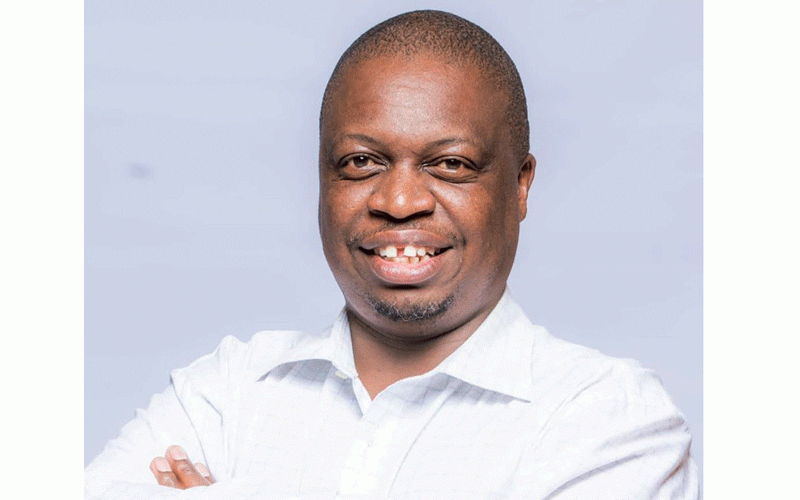 THE National Arts Council of Zimbabwe (NACZ) has proclaimed May 1 to 31 as the dates for this year's Culture Month.
Culture Month commemorations are an extension of World Day of Cultural Diversity for Dialogue and Development which is celebrated on May 21, a date that was set aside by the United Nations Educational, Scientific and Cultural Organisation in the Universal Declaration on Cultural Diversity in 2001.
NACZ has expanded the day to a whole month to promote, commemorate and celebrate Zimbabwe's diverse cultures.
In a statement, NACZ spokesperson Rodney Ruwende urged relevant stakeholders and arts practitioners to initiate events that celebrate Zimbabwean cultural diversity, unity and peace.
"Preparations for Culture Month, an event that will provide an opportunity to showcase, strengthen and promote the diversity of the Zimbabwean culture encompassing both the indigenous and contemporary traits are already at an advanced stage," Ruwende said.
He added: "Culture Month 2023 is coming at a time when the COVID-19 pandemic has been successfully contained with the environment becoming friendlier for big events, hence stakeholders are called upon to craft events designed to attract physical participation in large numbers to showcase Zimbabwean cultural diversity."
This year's edition of Culture Month will be held under the theme: Promoting Cultural Diversity, Unity and Peace.
"The Culture Month theme is part of efforts to bring about social cohesion and integration through the arts and culture and enhancing the growth of the creative and cultural industries in line with the National Development Strategy 1 and Vision 2030," Ruwende said.
Follow us on Twitter @NewsDayZimbabwe
Related Topics