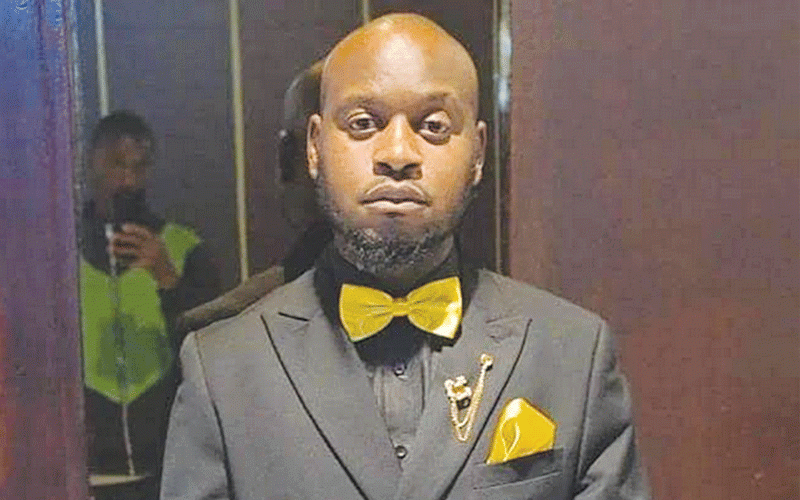 THE Music Rights Association (Zimura) has said the construction of its multipurpose Music and Cultural Centre to house different arts disciplines, will commence later this year, with completion of the first phase expected in 2025.
The centre will be built on a 5 000-square metre piece of land in the Emhlangeni suburb of Bulawayo.
In a statement, Zimura spokesperson Alexio "Goodchild" Gwenzi said the centre would be a multipurpose venue for concerts, workshops and festivals.
The architectural plan for the culture centre was approved in September 2022 by the Bulawayo City Council.
"The facility will be equipped with various training rooms to cover guitar, piano, dance, drums, acting, film and other related artistic activities particularly aimed for use by the youth," Gwenzi said.
"From 2025 until 2028 the rest of the building which comprises a multipurpose sound-proofed auditorium, a recording and filming studio, training and rehearsal rooms, music arts library, museum, cafeteria, coffee bar, a garden with Wi-fi facilities and a boarding facility will be constructed.
"So far, on the stand, a temporary structure was put in place to handle day-to-day activities. Drilling of a borehole was done in October 2022 and construction of the security wall is still underway. The centre will also be a place where creatives meet and cross-pollinate ideas and share artistic and business experiences."
Gwenzi said lack of recreational facilities had led to drug abuse and illicit behaviour by the youth.
"The recreational facilities in places such as Mpopoma, Njube and Tshabalala, which used to be run by the Bulawayo City Council, are now dilapidated or being leased for other purposes," Gwenzi noted.
Follow us on Twitter @NewsDayZimbabwe
Related Topics