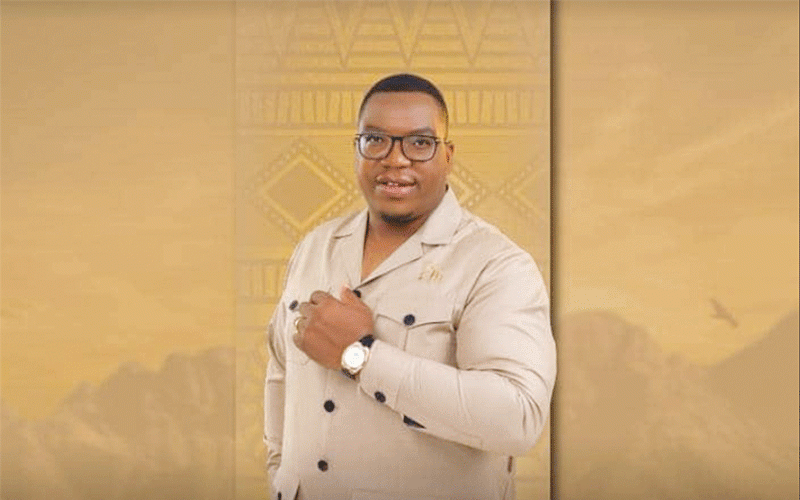 WHEN it comes to composing music, it is almost every artiste's wish to dominate the airwaves and radio charts to help them gauge the impact or popularity of their music.
Gospel musician, Everton Mlalazi is a happy man as he enjoys a purple patch in the wake of his music dominating local radio charts.
Last week his song Nomakunje — which has a recorded video featuring Ladysmith Black Mambazo, a Grammy award-winning South African male choral group — was in pole position on three local radio stations.
The song, released at the beginning of the year, as Mlalazi opened the year 2023 on a high note, is receiving positive response from the fans having been voted for first position on Star FM, Classic 263 and Skys Metro FM.
According to the award-winning musician, Nomakunje is meant to encourage and give hope to those on the verge of giving up on life. Together with his producer Nigel Nyangombe they rearranged the original chorus to give it new life.
"So far, so good. I am happy with the response the song has received. This is encouraging and keeps us working hard in our endeavour to preach and spread the work of God through music. God is behind it because without him I am nothing," Mlalazi said.
"When we see the song topping the charts, it's not about competition, but it's about having the word being spread and having the mission being fulfilled that we have spread the word across the corners of the earth."
A member of the Seventh Day Adventist Church, Mlalazi is pleased with the acceptance of his music and appreciates the fan's support.
"When you see people voting for you to be on top of the charts, it means that there are so many people listening and following the song and probably they are also living what the song says," he noted.
Mlalazi added: "Psalm 23:4: Yea though I walk through the (deep, sunless) valley of the shadow of death, I will fear or dread no evil, for You are with me: Your rod (to protect) and Your staff (to guide), they comfort me.
"Even though they harm us on the way. Even though they throw thorns at us, we shall succeed. Move forward, don't lose power, don't lose focus, forward ever and no turning back.
"In Isaiah 41:10, God confirms to us all that we must not fear for He is with us. He says: 'Don't be dismayed, for I am your God. I will strengthen you and help you; I will uphold you with my righteous right hand'."
Follow us on Twitter @NewsDayZimbabwe
Related Topics