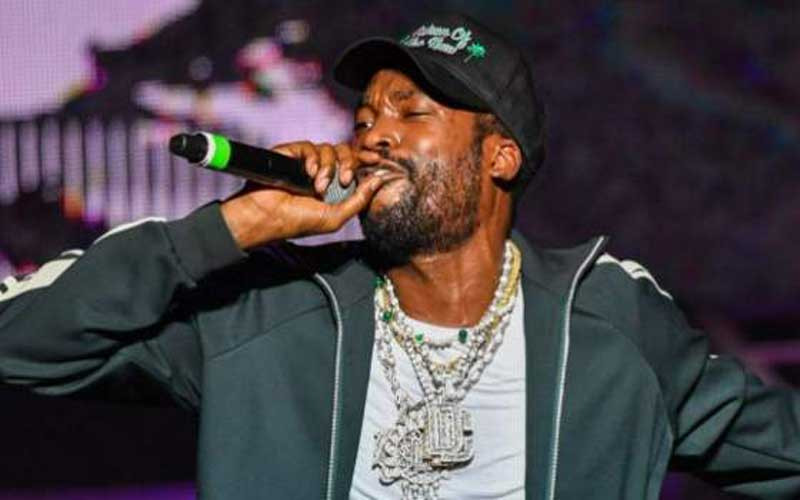 American rapper Meek Mill has apologised after sparking an uproar in Ghana over a music video filmed in the country's presidential palace - also called Jubilee House.
Local media had reported that people were enraged over what they viewed as the "desecration" of the presidency by Meek Mill and the security issues regarding the filming of a music video in such a high-profile building.
The video was reportedly first posted on Meek Mill's Instagram account on Sunday according to the news site GhanaWeb.
On Monday, the rapper tweeted an apology to Ghanaians and the presidency.
He said: "My apologies to the people if any disrespect... My apologies to the office also."
"We still gonna push to make the connection between black people in America and Africa... what I'm trying to do is more than a video and you should see coming soon!"
Several American celebrities have been in Ghana over the last few days as the country hosted the Black Star Line Festival last week, which featured big names musicians like Chance the Rapper, T-Pain and Erykah Badu.
Related Topics