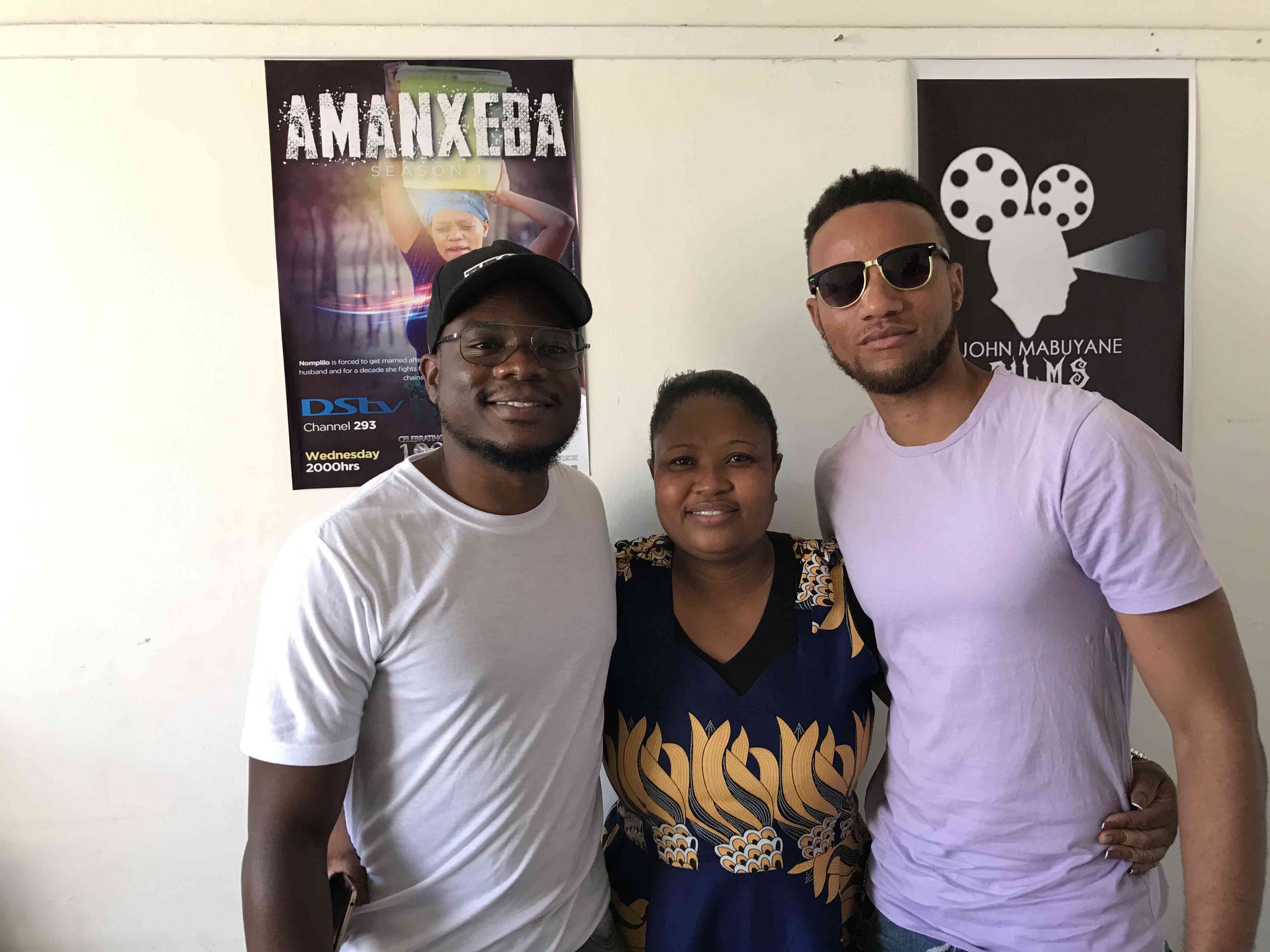 BULAWAYO actor Calvin Madula said artistes should not allow fame to get into their heads because it stands in the way of networking and professional development.
The multi-award-winning actor made the remarks on Wednesday at an actors' masterclass held at John Mabuyane Films in Bulawayo.
"I remember the first acting gig that I got was at a fashion show when I used to model. People support fashion shows and they can scream your name while you are on the ramp and that leads to artists being airheads", he noted.
"I can never overemphasise the need for people to stop being arrogant and inaccessible because sometimes that very person you are blocking might be the bridge to your next move."
Madula said artistes should dream bigger than their surroundings.
"My dreams are bigger than Zimbabwe, I create content for the world and am doing it in Bulawayo," he said.
Madula recently won the Best Actor Southern Africa award at the Satombe Film Festival held in Lusaka, Zambia, for his role in the action thriller Veza.
Speaking at the same event, producer and actor Dumi Manyathela famed for his role in the sci-fi movie The Signal, said discipline and communication were paramount in showbiz.
"There are seven skills that an actor must possess and these are; reading and writing, communication, professional responsibility, marketability, focus and humility. Nowadays we have the advantage of social media which makes it easy to reach a large audience in a short space of time," he noted.
Follow us on Twitter @NewsDayZimbabwe
Related Topics