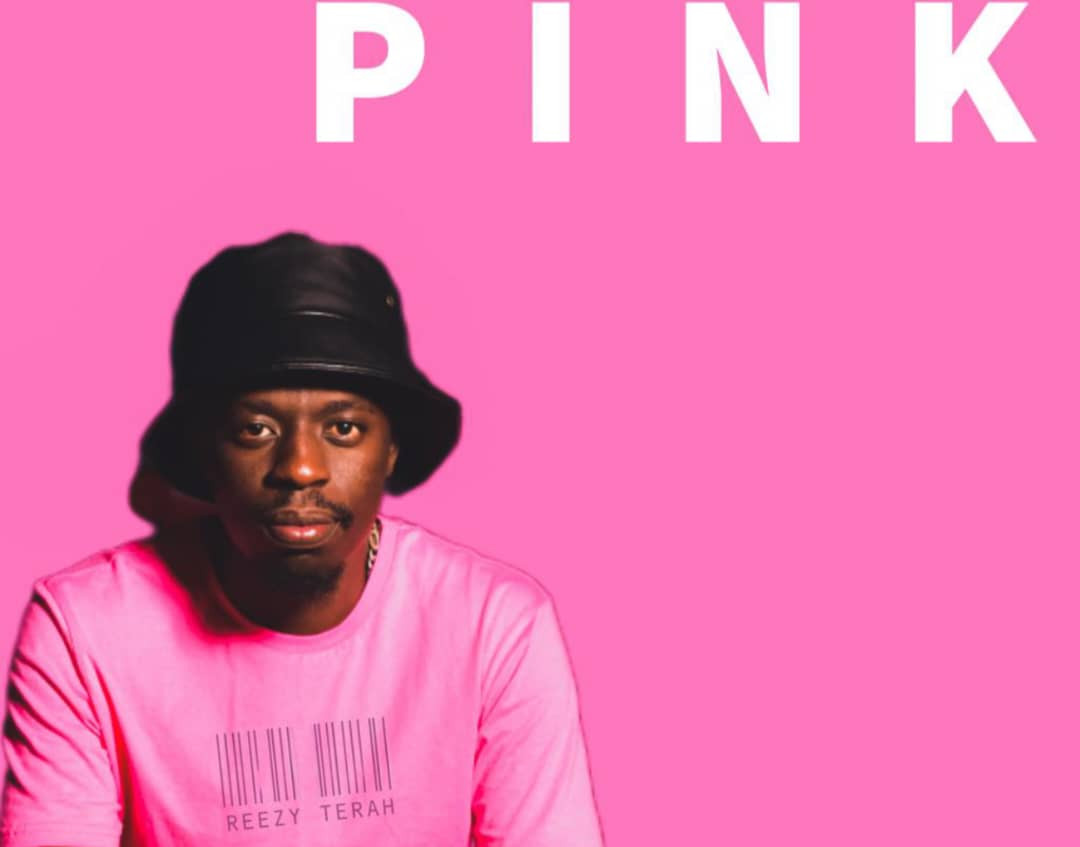 OCTOBER is breast cancer awareness month, an annual campaign to raise awareness on the impact of breast cancer.
In an effort to raise awareness through music, local rapper Emmanuel "Reezy Terah" Nxongo, has dedicated his latest offering themed The Pinktober to women diagnosed with breast cancer.
Reezy Terah told NewsDay Life & Style that the five-track extended play (EP) would be launched in Selborne Park, Bulawayo, tomorrow.
"The Pinktober campaign got its name from my theme colour for the project which is pink. People may wonder why pink, well it is a mixture of red and white flags. These highlight the struggle between peace and the violent manner in which cancer attacks people," he explained.
Besides, during the breast cancer awareness month of October and throughout the year, people wear pink ribbons in honour of cancer survivors, to remember those lost to the disease, and to applaud the progress made so far towards defeating the disease.
A student at the National University of Science and Technology, Reezy Terah further noted that at the launch of the EP they would host an unusual pool party to allow people to have fun.
"We will also have discussions on breast cancer, how it affects the people who have it and those supporting them. The essence of the message is let us unite against this condition," he said.
Reezy Terah has performed with dancehall singers Nutty O and Poptain.
Follow us on Twitter @NewsDayZimbabwe
Related Topics