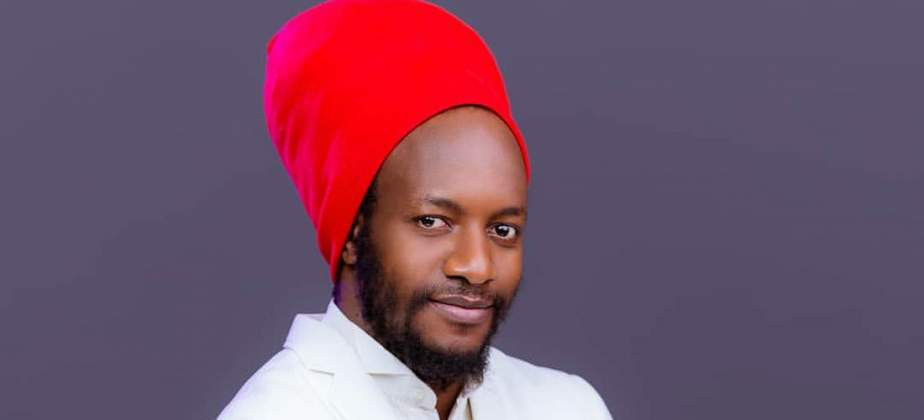 JAMBISA Asingajambe! Vusa Abelele, has been the theme for Chibuku Road to Fame competition whose curtain comes down tomorrow at Glamis Arena in Harare.
Entrance at Chibuku Road to Fame will be free and performances are set to start at 12pm.
As the stage is set for the competition's national finals, who is going to be the lucky national winner at the battle of the country's 10 provincial champions?
Hold your breath, only a few hours to go.
The national winner of the annual talent search that aims to identify and promote musical talents to the big stage will smile to the bank and studio as there is both a cash prize and a recording contract deal.
A collaborative effort between Delta Beverages — through its Chibuku brand, and the National Arts Council of Zimbabwe, Chibuku Road to Fame makes a return after almost a three-year hiatus due to the COVID-19 pandemic.
In making its return and due to changes in the music space and emergence of genres the organisers have adopted a shift from the original concept to include other genres such as hip-hop and dancehall.
The provincial representatives at the national finals will be traditional contemporary singers Chashe Band for Harare province, sungura outfit Orchestra Zealous will stand in for Bulawayo, Manicaland has Deze raWasu and Hi-Five will carry Mashonaland Central's hopes.
Matabeleland South will be represented by Thokozani Super Sounds, Masvingo has Oneness band, Zimdancehall outfit The Originals will stand in for Mashonaland East while Groove will be in it for Midlands.
Shantani will be out to represent Matabeleland North alongside Expression band for Mashonaland West.
Delta Beverages spokesperson Patricia Murambinda said: "This year will be a thrilling finale as we celebrate 60 years of Chibuku. We have several exciting activities lined up, and there will be several well-known performing artistes at the celebrations."
"We look forward to crowning the 2022 Chibuku Road to Fame winners, entrance to the competition's national finals will be free of charge with performances set to start at 12pm."
There will be entertainment galore at Glamis Arena as dancehall president Winky D, will headline a stellar lineup of guest performers across genres such as sungura singer Mark Ngwazi, Tocky Vibes, Identity Band, urban groover, Ex Q and Jiti singer Baba Harare who will take turns to entertain revellers at the event's after party.
Also, part of the performers are top wheelspinners Godfather Templeman and DJ Mbale who will take turns to rock it on the turntables.
Launched on October 27 in 2001, Chibuku Road to Fame is considered the country's largest grassroots talent identification competition that has unearthed unheralded music gems.
The competition starts at provincial level and winners from the country's 10 provinces compete at national level for the monetary prize, plus a fully paid recording contract.
To date, sungura musician Romeo Gasa, who fronts Extra Valembe, remains the notable product of Chibuku Road to Fame after he won the competition in 2007.
Follow Winstone on Twitter @widzoanto
Related Topics