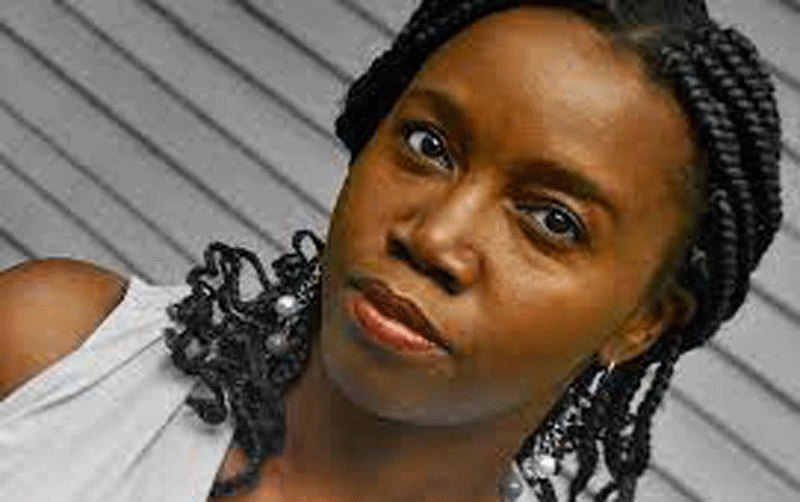 DYNAMIC and talented filmmaker and writer Rumbidzai Katedza is eyeing an award at the prestigious Africa Movie Academy Awards 2022 after her documentary Transactions was nominated under the Best Documentary category.
The awards ceremony will be held in Logos, Nigerian at a yet to be announced date.
Zimbabwean filmmakers are making great strides through their productions that have continued to penetrate international platforms.
Produced this year in Zimbabwe and South Africa through the lens of a family torn apart by the effects of a failing economy, the documentary chronicles the tale of a Zimbabwean immigrant.
The documentary highlights in English and Ndebele the challenges facing a Zimbabwean family in the wake of the COVID-19 pandemic.
"Migration has heavily affected families, with an estimated one-quarter of the country's population having emigrated in search of work opportunities, educational opportunities or to flee social and political persecution," noted the award-winning Katedza.
"Without the financial remittances from the millions of Zimbabweans in the diaspora, the Zimbabwean economy would have imploded. Money is what keeps many families connected, and it also becomes a catalyst for change, just like it has with my family."
In the documentary, the Malaba-Ncube family is scattered across five cities in three countries and has not physically been together in over a decade, but only connect online regularly via social media platform WhatsApp.
"In Transactions the Malaba-Ncube family is a strong representation of many Zimbabwean families, and its story reminds us that while money may be a driving force, you also have to take time to look after relatives," Katedza said.
In her celebrated film career, Katedza (48) has experience in film and television production, directing, writing as well as producing and presenting radio shows.
Through her production firm, Mai Jai Films, Katedza has directed several short films, music videos, television shows and documentaries that have been broadcast across Africa and screened at a number of international festivals and conferences.
Some of Katedza's productions include a full-length film, Playing Warriors, which won prizes at the Pan-African Film Festival, Shungu Namutitiwa Festival and African Movie Academy Awards.
Her filmography includes The Axe and the Tree, a documentary about those who survived post-election violence that was released by the Nelson Mandela Foundation in 2011, and Marange Voices a documentary on Zimbabwean communities negatively impacted by the diamond rush.
Follow Rejoice on Twitter @rejoicephi1998
Related Topics