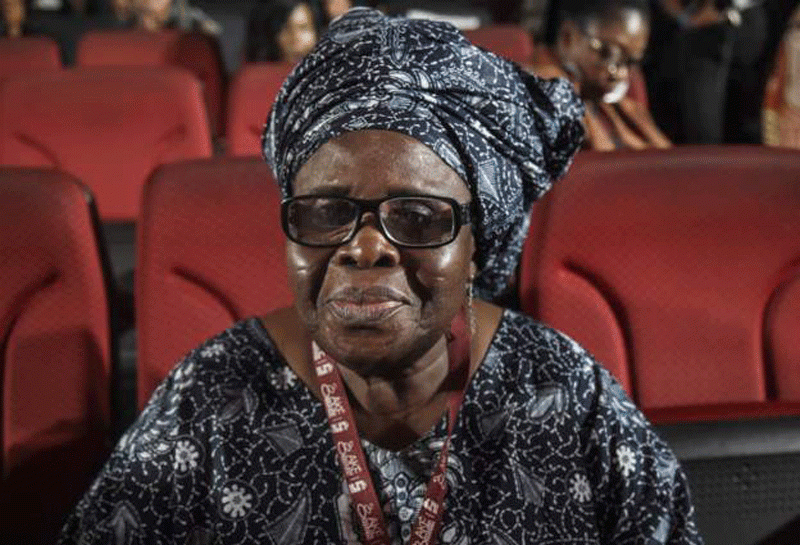 Tributes have started pouring in for renowned Ghanaian poet and author Ama Ata Aidoo, who died on Wednesday morning after a short illness.
A family statement confirmed her death and said funeral arrangements would be announced in due course.
The prolific writer has published award-winning novels, plays, short stories, children's books and poetry - that influenced generations of African women writers.
She served as Ghana's minister of education in the early 1980s but resigned upon realising she couldn't achieve her aim of making education free.
She later moved to Zimbabwe to become a full-time writer and also lived and taught in the United States.
She has received international recognition as one of the most prominent African writers of the 20th and 21st centuries, including winning the 1992 Commonwealth Writers' Prize for her book Changes.
Her work including plays like Anowa have been read in schools across West Africa, along with works of other greats like Wole Soyinka and Chinua Achebe.
Those paying tributes online say her legacy will forever live on.
Related Topics