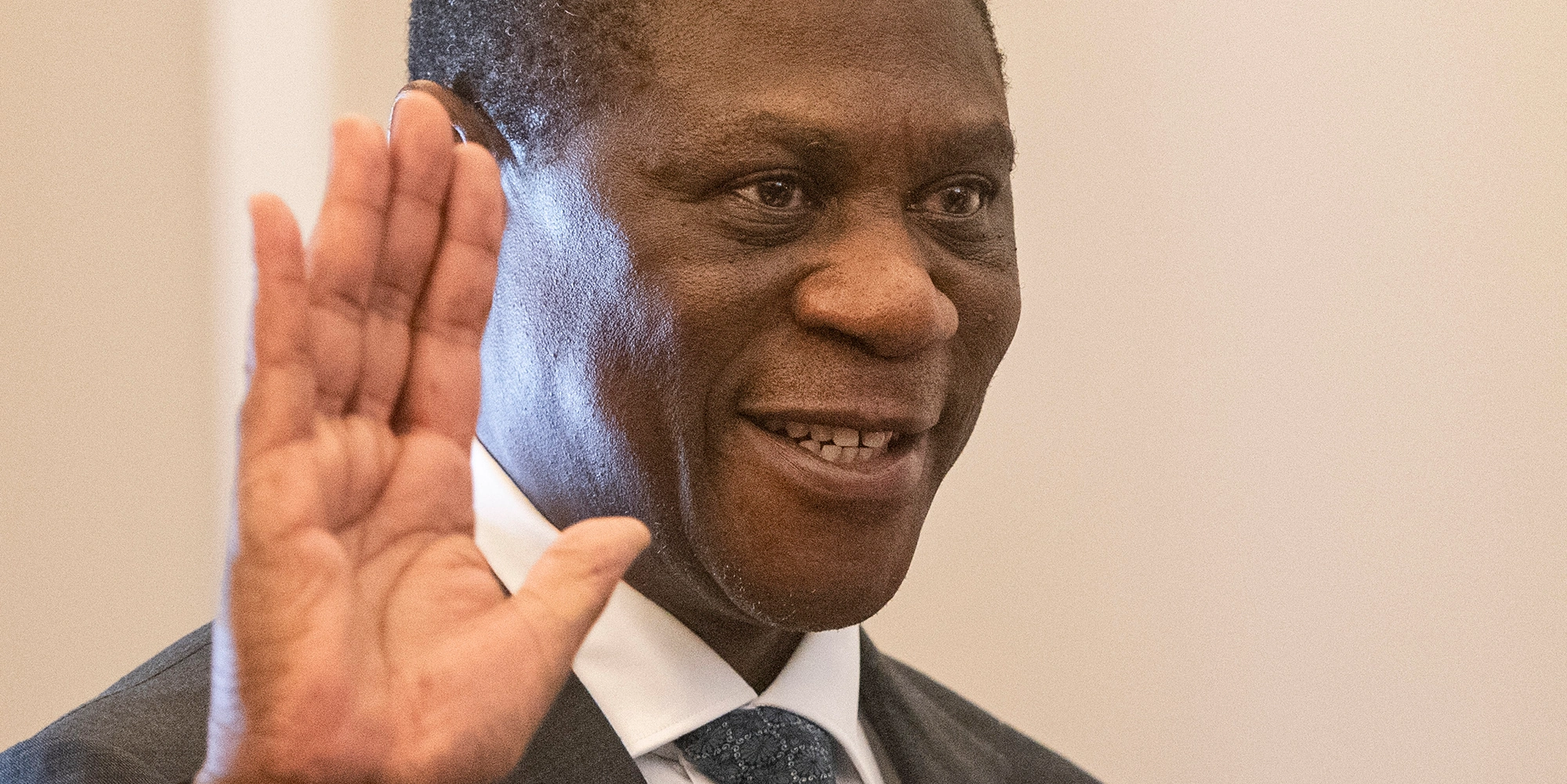 South African President Cyril Ramaphosa on Monday appointed a new electricity minister in an effort to try to solve the worst power cuts on record in the country, and he added several other allies to his cabinet ahead of a general election next year.
Cabinet changes had been widely expected since Ramaphosa was re-elected leader of the governing African National Congress (ANC) at a party leadership contest in December, paving the way for him to run for a second term in 2024.
Ramaphosa's ANC is set to face its toughest electoral test yet in just over 12 months, with the party facing the real prospect that it could lose its parliamentary majority for the first time since the end of apartheid in 1994.
In a televised address to the nation, Ramaphosa said he had chosen Kgosientsho Ramokgopa for the newly created role of electricity minister, who most recently headed efforts to drive infrastructure investment.
He appointed the ANC's No. 2 official Paul Mashatile as deputy president following David Mabuza's resignation last week, a widely expected move.
Finance Minister Enoch Godongwana, Mining and Energy Minister Gwede Mantashe and Public Enterprises Minister Pravin Gordhan, all seen as key Ramaphosa allies, retained their posts.
Ramaphosa said the cabinet changes were "not about overhauling the national executive" but about adding new skills.
Ongama Mtimka, politics lecturer at the Nelson Mandela University, said the president had only focused on the most urgent changes politically.
"He's chosen the easier path and it's understandable given the fact that there is just a year to go to another election," he said.
Analysts say new electricity minister Ramokgopa's track record is mixed, with some praising his work on infrastructure development but others critical of his stint as mayor of the Tshwane metro, which includes the capital Pretoria.
Struggling state power company Eskom has implemented scheduled electricity outages on every day in 2023, with most households and businesses without power for up to 10 hours a day.
Ramaphosa's government last month invoked disaster management legislation in response to the power crisis.
Related Topics