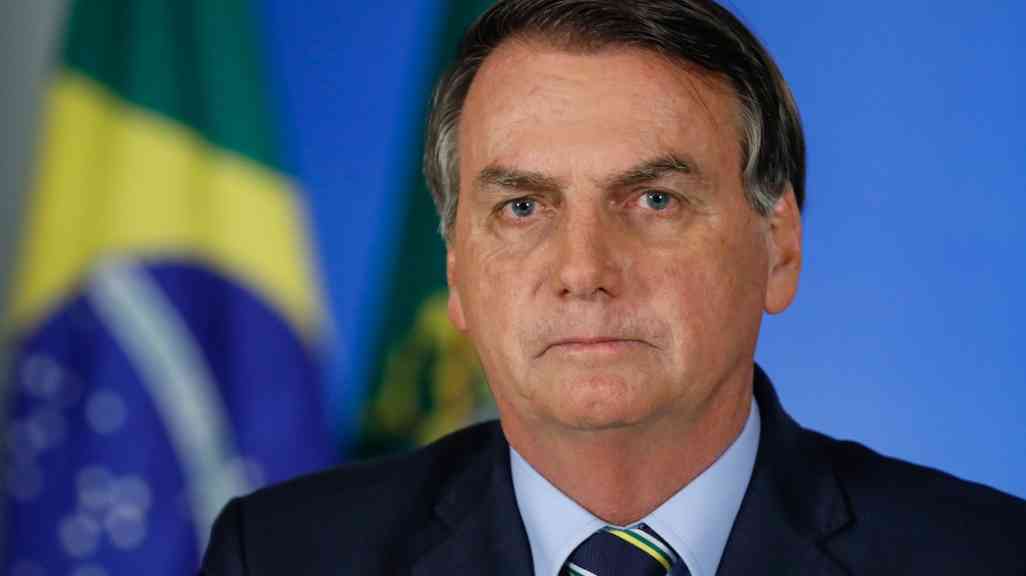 FORMER Brazilian president Jair Bolsonaro has been rushed to hospital in the US.
The 67-year-old was admitted to hospital in Orlando, Florida with severe abdominal pain, according to reports.
He was taken to AdventHealth Celebration - an acute care hospital, O Globo reports.
A source close to his family said his condition was "not worrying".
The far-right ex-president has been hospitalised a number of times with abdominal pain after he was stabbed in the stomach while campaigning in 2018.
He was knifed by a man who rushed up to him while he was being carried through a crowd on the shoulders of a supporter in Rio de Janeiro.
Bolsonaro travelled to the US two days before Luiz Inacio Lula da Silva took the office of president on January 1.
He was narrowly defeated by Lula in the second round of the presidential election on October 30.
It comes after furious supporters of Bolsonaro stormed Brazil's Congress building and presidential palace on Sunday.
Cops fired tear gas as protesters smashed their way through barricades in a dramatic protest against Lula's inauguration last week.
Thousands of demonstrators climbed on the roofs, broke windows and destroyed furniture as they stormed all three government buildings.
Local media estimated about 3,000 people flooded Brasilia's Three Powers Square, with security forces using riot cops on horseback, water cannons and tear-gas bombs fired from helicopters to fight back.
President Lula warned everyone involved "will be found" and "punished will the full force of the law" as he branded the protests "barbarism".
US president Joe Biden slammed the protests as "outrageous" as Argentine President Alberto Fernandez condemned the "coup attempt" by Bolsonaro supporters.
Many drew comparisons with the storming of the US Capitol on January 6, 2021 by supporters of Donald Trump - an ally of Bolsonaro.
According to reports, cops made 170 arrests.
The Senate security service said it had arrested 30 people in the chamber.
The ex-president's supporters have been protesting against Lula's election by blocking roads, setting vehicles on fires and gathering outside military buildings.
Related Topics