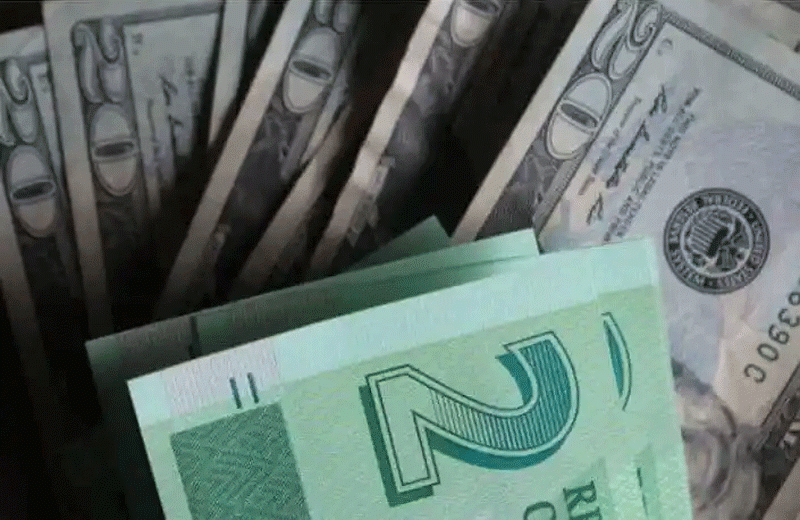 ZIMBABWE'S exchange rate crisis, characterised by discrepancies between the formal and parallel markets, has hit the country's medical aid societies, resulting in significant shortfalls at the point of care, an official has said.
Speaking to NewsDay yesterday, Association of Healthcare Funders of Zimbabwe (AHFoZ) chief executive officer Shylet Sanyanga said member contributions come from salaries which are being rated differently by service providers. This leaves policy holders at a disadvantage.
Sanyanga said their upcoming September 14 to 17 stakeholders conference at Elephant Hills Hotel in Victoria Falls is expected to address this growing challenge.
"Medical aid contributions come from salaries, employer organisations have not been adjusting salaries in line with the parallel rate. This means that if medical aid societies try to adjust contributions in line with the parallel rate, the contributing members or the employer organisations will not be able to afford such frequent adjustments in order to match the parallel rate," Sanyanga said.
"This would imply that a number of members would prefer to opt out of medical aid. Even employer organisations would also maybe take off their employees from medical aid as it would become unaffordable; that is the dilemma we found ourselves in."
To pay fees that match what service providers are charging, medical aids societies are being forced to increase their contributions from members whose salaries are in Zimbabwe dollars and pegged at the official exchange rate, yet service charges are chasing the parallel market rate.
"It's a vicious cycle. It is difficult for medical aid societies to catch up even if we were to charge the fees that medical aid societies apply when they reimburse service providers, it's practically impossible because of that discrepancy whereby salaries are not being adjusted in line with the parallel rate," Sanyanga added.
Follow us on Twitter @NewsDayZimbabwe
Related Topics