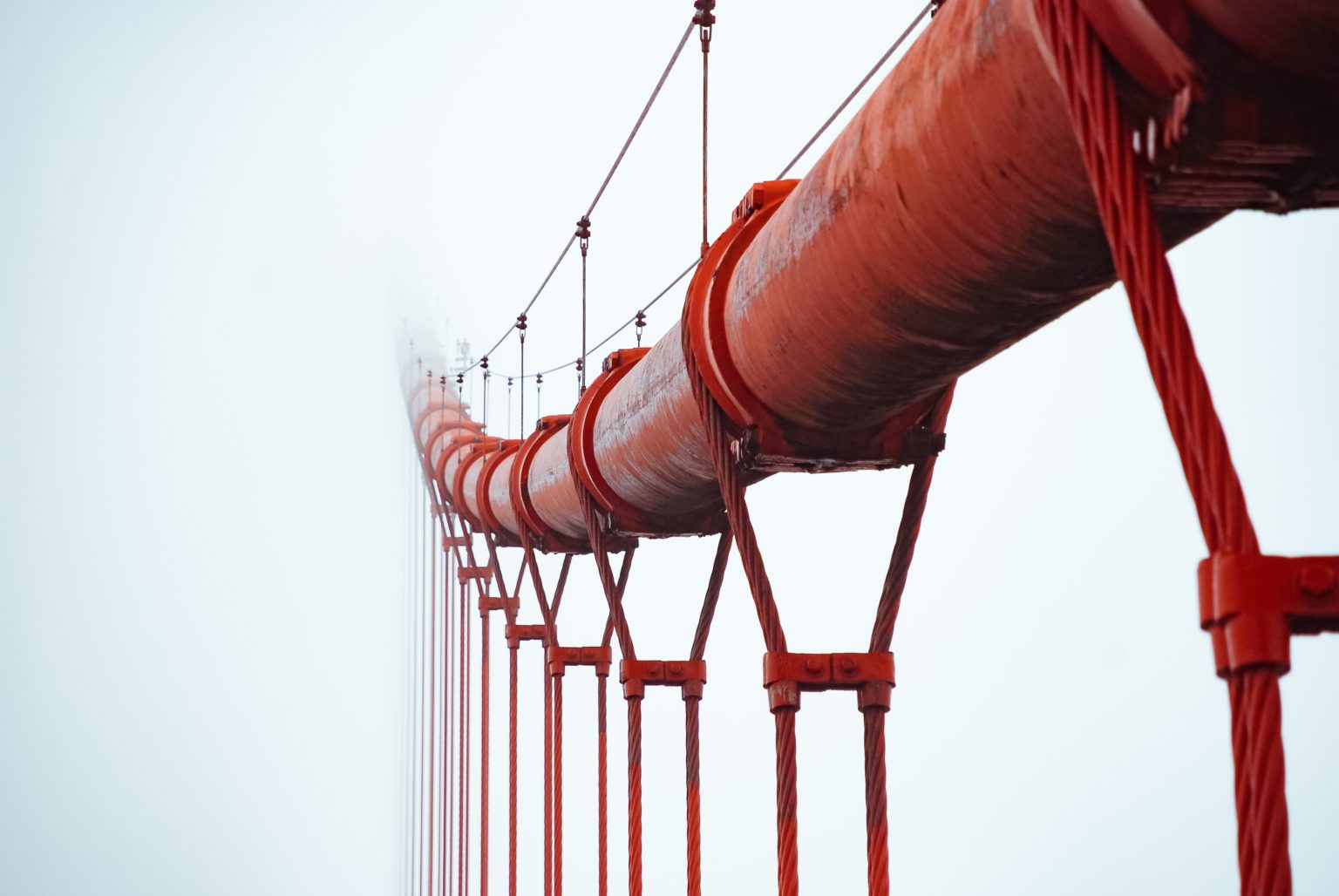 By John Engel
Record-high natural gas prices are fuelling an energy crunch ahead of winter in the Northern Hemisphere, leading to power shortages in parts of the world.
Anne-Sophie Corbeau, an energy policy researcher at the University of Columbia, believes the ongoing energy crisis could affect renewables and the broader energy transition in a couple of ways.
On one hand, developing countries eyeing a switch from coal to natural gas to support higher penetration of renewables may be dissuaded by higher gas prices. On the other, the energy crunch could be proving once-and-for-all that natural gas is losing its role as a transition fuel, and that it's time to rapidly scale renewables and battery storage for resiliency and reliability.
"Ensuring that energy, including natural gas, remains affordable and available during the energy transition is likely to be a key concern for policymakers (at the COP26 United Nations climate summit)," Corbeau wrote in a commentary on the energy crisis. "As nations move to decarbonise their energy system and demand for each fossil fuel eventually peaks, the issue for policymakers across the world is how to avoid significant mismatches between supply and demand, develop a regulatory toolbox to reduce the exposure to price spikes, and ensure there is no power shortage, and plan ahead to make future energy systems climate-resilient."
Corbeau added that governments must anticipate more frequent extreme weather risks and the impact on variable renewable energy systems.
The US Energy Information Administration expects US natural gas prices to remain elevated between October and March — the highest winter price since 2007-2008.
EIA forecasts LNG prices will begin decreasing in the first quarter of 2022.
Generally speaking, higher gas prices are an accelerant to renewables, according to Michael Webber, Josey Centennial Professor in Energy Resources at the University of Texas in Austin.
"But it's also a boost for coal, which is tricky," Webber said in an interview on Wednesday. "High gas prices generally help accelerate the adoption of renewables and I think the wind and solar people are happy about what's happening right now, frankly." —Renewable Energy World
Related Topics