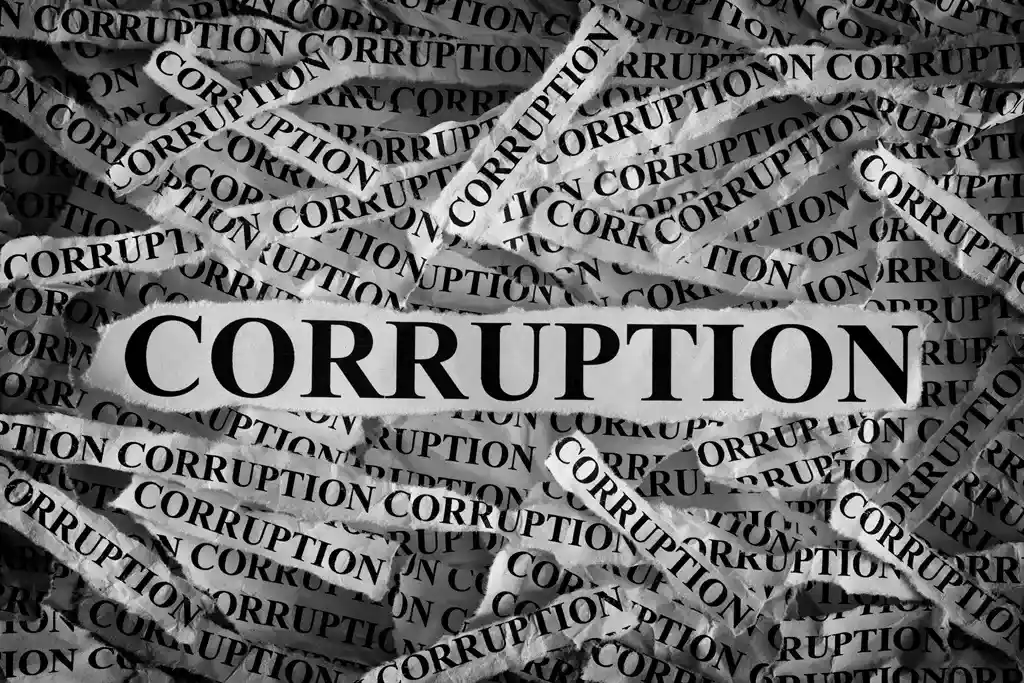 The much-touted investigation by Qatar-based international news network Al Jazeera that allegedly exposed the involvement of top government officials and businesspeople in the rampant smuggling of gold presents Zimbabwe with a golden opportunity to effectively deal with the problem of state capture by criminal gangs.
Al Jazeera was expected to air the documentary titled: Unveiling Zimbabwe's Dark Secrets last Tuesday before it was suspended at the last minute. The documentary is the product of Al Jazeera's investigative journalism unit.
It was produced by undercover journalists who infiltrated rival gangs that control Africa's illicit gold industry, including Zimbabwe.
A trailer of the documentary revealed that one of the prominent people that were implicated in the investigation is President Emmerson Mnangagwa's ambassador at large Ubert Angel.
Angel was secretly recorded while making an offer to the undercover journalists to launder US$1.2 billion of dirty cash from China. He boasted that he was "the second largest diplomat in the country".
Angel represents Mnangagwa in 85 countries and he offered to use his diplomatic cover to fly cash into Zimbabwe so that it could be laundered through gold and other investments.
Another prominent person who was secretly recorded making stunning allegations about the involvement of government officials and state institutions in the illicit trade is gold dealer Ewan Macmillan.
To put it into context, a 2020 report by the International Crisis Group revealed that more than US$1.5 billion of gold is smuggled out of Zimbabwe every year to the bullion trading hub of Dubai.
Gold leakages deprive the cash-strapped economy of foreign currency revenues and much needed funding for social services such as health and education.
The state of Zimbabwe's infrastructure such as roads also leaves a lot to be desired due to years of underfunding, yet the country has vast mineral wealth that could guarantee a comfortable life for all citizens.
However, the reality is that the majority of Zimbabweans are living in demeaning poverty because of corruption and misgovernance, a situation that should not be allowed to continue forever.
It is in that regard that the revelations by Al Jazeera that some government officials are abetting the smuggling of the country's most precious resources by criminal gangs should trigger action.
Those that are implicated must face the full wrath of the law.
Institutions that are charged with fighting corruption such as the Zimbabwe Anti-Corruption Commission should take a keen interest in the documentary and act accordingly.
Zimbabweans cannot continue to fold their hands while their resources are being plundered by a few politically exposed individuals.
Related Topics