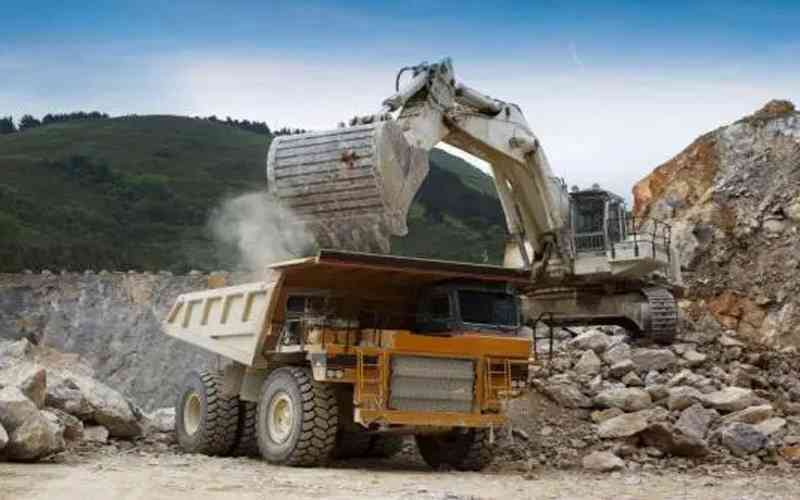 IN its 2022 State of the Mining Sector report released Wednesday, the Chamber of Mines of Zimbabwe (CoMZ) hinted that rolling blackouts, which escalated this week, would imperil the plan to build a US$12 billion mining economy by 2023.
Instead, Zimbabwe's mines, already jeopardised by disastrous forex shortages and the aggressive policy rate hike, would generate US$7 billion in 2023.
This is US$5 billion short of authorities' ambitious targets.
The Government of Zimbabwe is a strange one; it has made grand plans, possibly to pacify a restive electorate that has endured extreme pain as landmark polls draw close, but it hesitates to iron out the hurdles that confront companies. It is true that some of the factors pulling down mines are out of Zimbabwe's control, as the globe is slipping into a brutal recession, which will hit spending on commodities.
But equally brutal are such hurdles as an unsustainable forex retention regime being pursued by the Reserve Bank of Zimbabwe on exporters, and a tough taxation regime that complicates the way miners and other exporters operate. The Ministry of Energy and Power Development is imposing more aggressive power tariff hikes on exporters, mostly mines. The plan is to force them to fund power imports to bridge the widening gap triggered by the collapse of domestic generation.
It is another recipe for disaster.
Power tariffs for forex earners have already been hiked to 12,21 US cents per kilowatt/hour (KwH). Miners have warned that this is far too high for an industry that is already being taxed on many fronts, and is enduring some of the worst doing-business costs in the region. This figure will be hiked to 16 US cents/KwH by March, which means more pain for exporting companies including mines.
The problem is, authorities know this, but they want mines and other exporters to pay for the government's own shortcomings.
They are pursuing a disastrous public relations campaign that wants to paint the government as the saviour.
Yet it is the same government that for four decades buried its head in the sand while power facilities unravelled, even as everyone warned against the dangers of enjoying without investing into new generation assets. It is only now that action seems to be underway, but again, the choice of first spending US$550 million on the Kariba hydroelectric power plant when it is clear that climate change is unleashing more brutal droughts demonstrates just how misplaced the government's priorities are.
In its report this week, the CoMZ was very frank, telling stakeholders that the biggest threat to growth would not be the headwinds from external factors; drastic cuts in power generation and supply have become the roadblocks to production.
It has been very clear that the strategy of relying on imports has not worked. Along with rolling blackouts, forex shortages, difficulties in accessing capital, obsolete equipment and high costs have already dampened the mining industry's zeal to pull in one direction with authorities, and build one of the region's biggest mining economies.
Related Topics