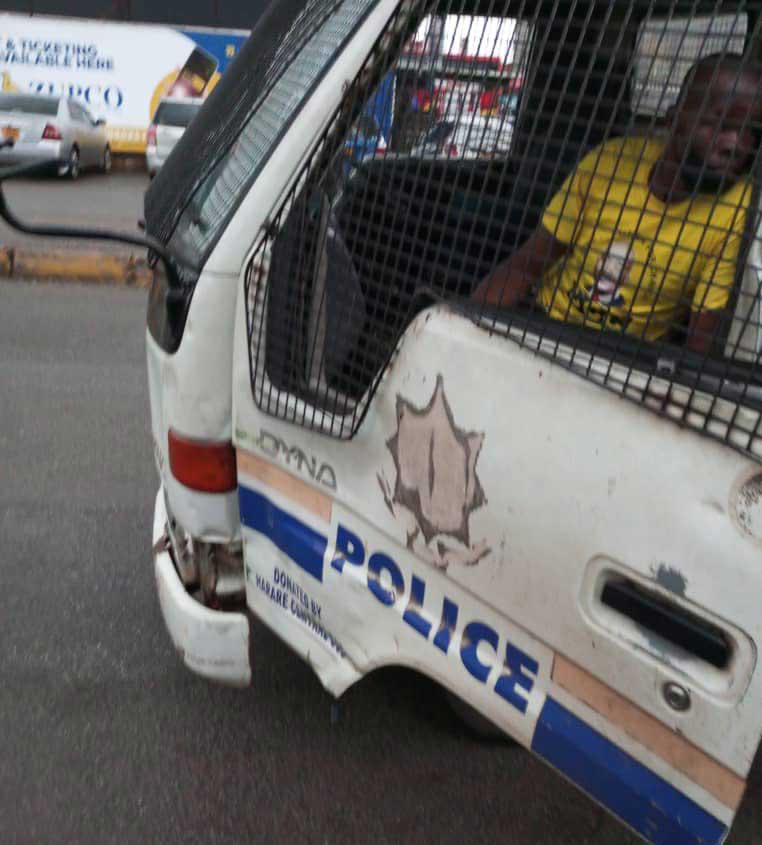 Zimbabwe will this weekend hold what is seen in some circles as a mini general election where 29 parliamentary seats and over 100 local government positions would be up for grabs.
The by-elections set for Saturday were largely necessitated by a highly contentious move by the Douglas Mwonzora-led MDC-T and Lucia Matibenga's PDP to recall elected representatives that were chosen in the last polls on an MDC-A ticket.
Mwonzora and Matibenga's moves raised the stakes ahead of these by-elections and the tension in the country is palpable.
Zanu PF is clearly rattled by the momentum being shown by the newly formed Citizens Coalition for Change (CCC) led by Nelson Chamisa, hence the senseless violence being meted against the opposition party's supporters by the ruling party's goons and security forces.
The run-up to the election has a familiar script with CCC being denied the right to campaign by a partisan police force, trumped up criminal charges against opposition supporters and state sanctioned violence against Zanu PF critics.
Images of one CCC's most prominent supporters Godfrey Karembera gasping for life after he was allegedly tortured by police officers for wearing yellow clothes — the official colour of his party — reminded the world that Zimbabwe becomes a jungle during election time.
Police claimed that Karembera, popularly known as Madzibaba veShanduko, was arrested for "engaging in unsanctioned political activities" in central Harare.
There was a promise to investigate the allegations of torture, but this is the same police force that is yet to bring to book soldiers that shot six opposition supporters to death in broad daylight on August 1, 2018.
The run-up to the by-elections has also witnessed the death of a CCC supporter, who was bludgeoned by suspected Zanu PF thugs in Kwekwe during a rally that was addressed by Chamisa.
Last week, a CCC council candidate in Umzingwane Thokozile Dube was attacked by a suspected Zanu PF militia at home for failing to withdraw her candidature.
When the campaigns began, Vice President Constantino Chiwenga sent a chilling warning to CCC, saying Zanu PF would "crush them like lice".
Therefore, the events on the political scene are not just isolated misdemeanours.
As election day approaches, Zimbabwe's leaders need to reflect on the legacy they are building for themselves.
A continuation on the path of election chicanery and bloodletting means that history will judge them very harshly.
There is an urgent need for change of course beginning with this election as the country prepares for the harmonised polls in 2023.
Zimbabweans must be allowed to choose their leaders without coercion and violence.
Related Topics