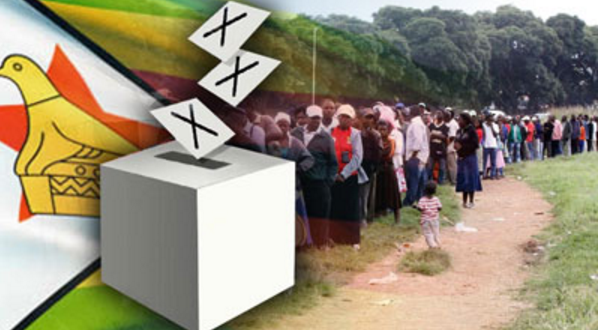 Zimbabwe finally held the long-awaited by-elections yesterday after divisive campaigns punctuated by violence against the opposition Citizens Coalition for Change (CCC) and inflammatory language by the country's leadership.
The March 26 by-elections came after a two-year ban on elections by the government under the pretext that it was trying to contain the spread of Covid-19.
A total of 28 parliamentary seats and 122 wards were up for grabs in yesterday's elections.
The run-up to the polls was marred by cases of organised violence against CCC members and attempts by police to thwart the new opposition party's campaigns with illegal bans against its rallies.
When the campaigns started last month, a CCC supporter from Kwekwe, Mboneni Ncube, was speared to death while attending his party's rally addressed by its leader Nelson Chamisa in the city.
On March 17, another CCC supporter Godfrey Karembera, was allegedly tortured by police officers while in detention at the Harare Central Police Station.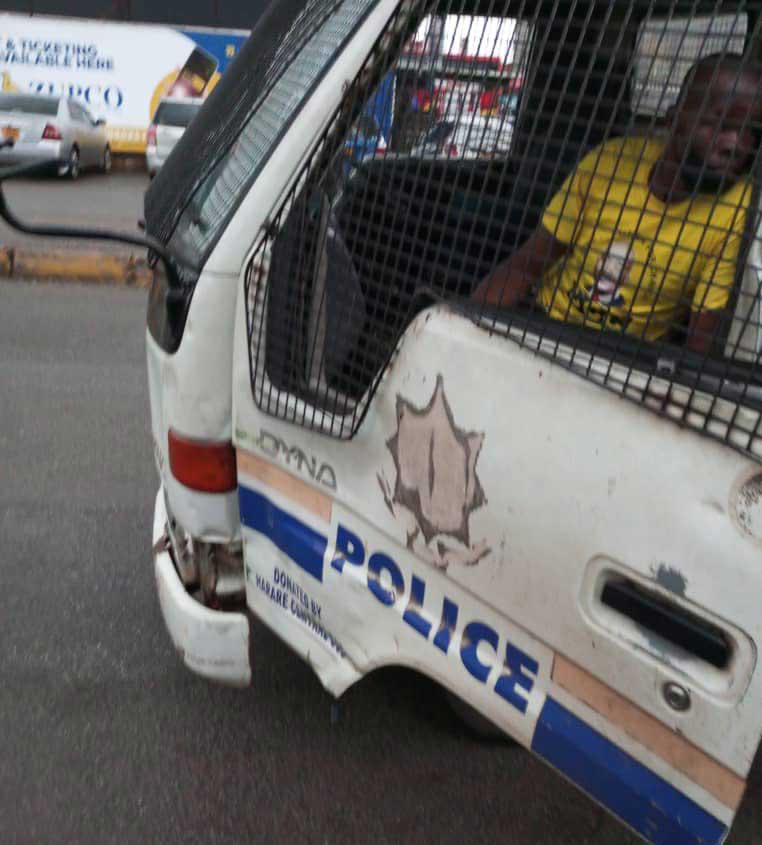 Police stopped Chamisa from holding rallies in Marondera, Binga and Gokwe on flimsy grounds.
The law enforcement agency also tried in vain to block CCC rallies in Masvingo and Epworth in Harare.
On both occasions the High Court stopped the police in their tracks because the reasons they advanced for their action were seen as unreasonable.
The ruling Zanu PF party was also caught on several occasions engaging in unethical conduct such as using violence against its opponents, brazen vote buying and using hate speech.
Vice-President Constantino Chiwenga told a Zanu PF rally in Kwekwe that his party would crush CCC "like lice".
At his final rally in Chitungwiza last week, President Emmerson Mnangawa threatened to shorten the lives of leaders of the secessionist Mthwakazi Republic Party.
Once again the Zimbabwe Electoral Commission (Zec) came under scrutiny over its handling of the voters roll and its lethargic approach to registration of new voters.
There were just too many issues that threatened the credibility of yesterday's elections and this makes it absolutely necessary for relevant institutions to go back into the drawing board as the country prepares for the 2023 elections.
Zimbabwe has to break the cycle of contested elections for the country to focus on a development trajectory.
The big shift would require leadership from across the board.
Zec should introspect in order to address its  image issues and to instil confidence in Zimbabwe's electoral system.
Zimbabweans deserve a credible election in 2023 and the work towards achieving that goal must start now.
Related Topics