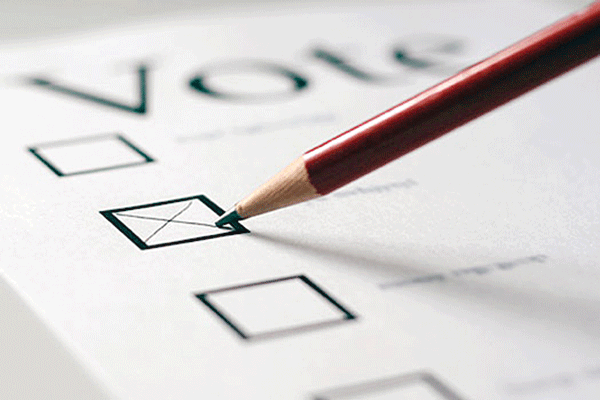 In the run up to the last elections, Zanu PF promised to deliver quality health care for all, including free primary health care for citizens at all levels.
However, since 2018, the country has seen the constant deterioration of the public health system coupled with dilapidation of the existing infrastructure with most hospitals understaffed and lacking basic medicines and equipment for basic medical procedures.
Resultantly, the maternal mortality rate has been very high; around 462 in 2019 (Multiple Indicator Cluster Survey, 2019).
Health workers have also been in perennial industrial action in the form of strikes and go-slows owing to poor remuneration, (which is below 50% of what peers in regional countries like South Africa, Botswana, Zambia and Angola earn) and pathetic conditions of service.
According to the World Health Organisation (WHO) Zimbabwe, citizens have been suffering from the high burden of chronic communicable and non-communicable diseases.
Hypertension and diabetes are among the leading causes of morbidity for chronic non-communicable diseases.
Statistics show that one in three children in Zimbabwe suffers from malnutrition.
A Zimbabwe Vulnerability Assessment report for 2020 has shown that the percentage of children receiving the minimum acceptable diet necessary for growth and development declined from 6,9% in 2019 to 2,1% in 2020.
According to the same report, Matabeleland provinces recorded the highest cases of acute malnutrition with an estimated 74 267 children under the age of five affected, including at least 38 425 with severe acute malnutrition.
Currently every district has at least two doctors, every primary healthcare centre has at least two qualified nurses, 59% of administrative wards are serviced by an environmental health technician and 60% of villages have access to a village health worker.
This current predicament makes Zimbabwe fall far short of the WHO's recommendation of the minimum threshold of 23 doctors, nurses and midwives per 10 000 population.
The country has two central hospitals, eight  provincial hospitals, 106 district and rural hospitals, 106 primary facility clinics, polyclinics, rural health centres, 30 000 village health workers, which are not adequate to service the population.
Per capita spending of US$21 as of 2020 in health care is below the WHO recommended threshold of US$86.
The health budget allocation has never met the 15% Abuja benchmark threshold signifying lack of political will.
It is also important to note that the health expenditure as a percentage of the gross domestic product continued to oscillate between 1% and 2% for the past five years signifying less improvements in boosting the country's public health expenditure.
Forty percent of health spending in Zimbabwe comes directly from donors, representing the largest source of health financing in Zimbabwe.
Out of pocket spending accounts for the 25% of the total health spending whilst 35% constitutes the public spending, which includes expenses directly paid by citizens and payments covered through health insurance which sucked in a shadowy company Drax International into a US$28 million Covid-19 procurement scandal.
After public outcry on social media platforms, the president dismissed the then Health minister Obadiah Moyo, who had prior to that been arrested and charged with abuse of office.
However, accessibility of information on roll out plan for the vaccines remains a serious concern.
The right to education is fundamental and enshrined in section 75 of the constitution of Zimbabwe.
The ruling party promised free basic education for all and also quality and state-funded tertiary education.
However, since 2018, access to basic education has been a privilege for the elites, leaving out disadvantaged learners especially those with disabilities and rural learners.
For long periods of the schooling calendar, since 2018 teachers have been on industrial action owing to poor remuneration and working conditions.
Teachers are demanding a restoration of their pre-October 2018 salaries, which were pegged at US$520 basic salary for the lowest paid teacher.
Currently, the lowest paid teacher is earning an equivalent of about US$180, which is also below the total consumption poverty line, which is conservatively estimated at ZW$34 666 for a family of six by the government's statistical agency.
In terms of budget, the government of Zimbabwe has failed to meet the Dakar Declaration threshold of 20% of the national budget.
In the 2021 budget,the government allocated $55,221 billion to education, which is 13,09% of the total budget.
This means that the education sector lack adequate support to effectively ensure that the right is enjoyed by all. -Citizen in Action Southern Africa
Related Topics