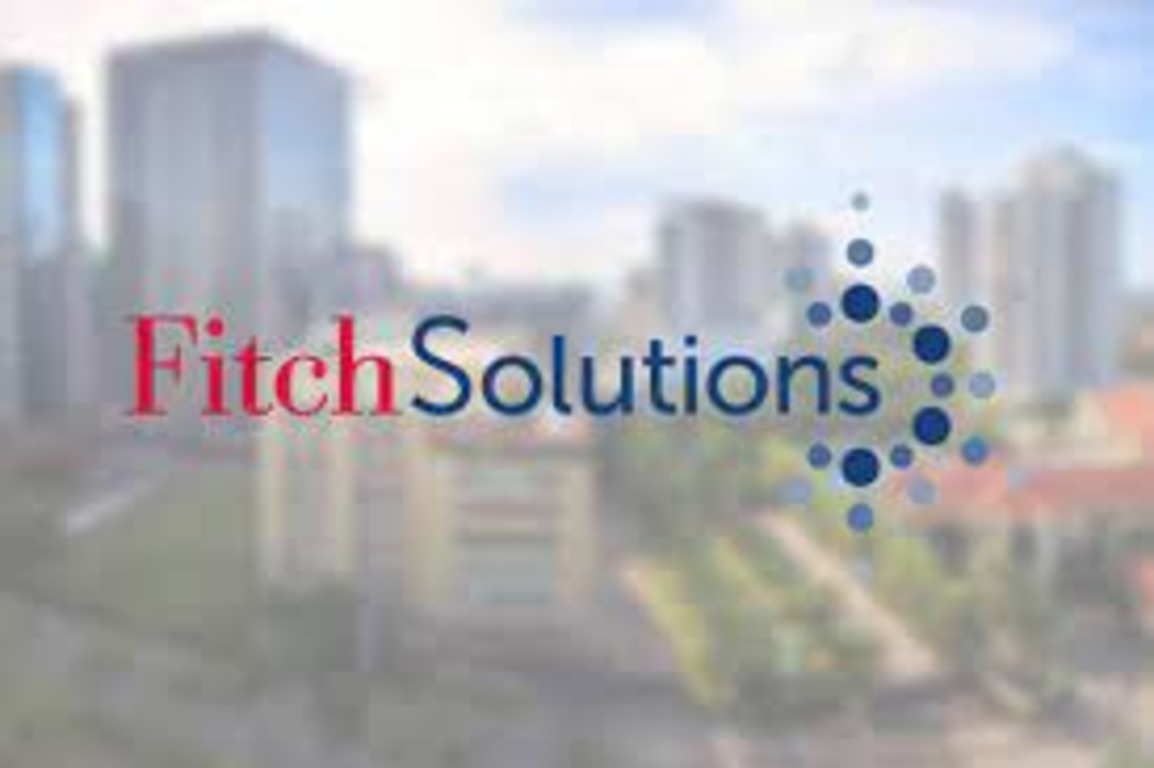 BY TATIRA ZWINOIRA
THE United States-based credit ratings agency, Fitch Solutions forecasts Zimbabwe's trade deficit to widen to 2,4% of the gross domestic product (GDP) owing to increases in informal activity and a rise in fuel prices.
The projection for the year is after Fitch Solutions forecasted the trade deficit to reach 2,2% of GDP in 2021.
Last week, global superpower Russia launched an invasion of the eastern European country of Ukraine, resulting in oil and commodities prices spiking as investors hedged against a full-scale war.
As such, considering how Zimbabwe's fuel imports last year were US$856,8 million, accounting for 13,13% of total imports worth US$6,52 billion, fuel is expected to be costlier in 2022.
Further, the opening of the economy as Covid-19 cases decrease is expected to lead to increased informal activity leading to increased demand for more imported products, a move that will add more pressure on imports.
"We expect the current account surplus to narrow further, to 1,5%, in 2022. We expect the trade deficit to widen to 2,4% of GDP as imports continue to outstrip exports," Fitch Solutions said in its new February 2022 Africa Monitor for Southern Africa report.
"Our oil and gas team expects the average price of brent to rise to US$72,0/bbl in 2022, while a ban on grain imports introduced in 2021 because of a substantial maize harvest is likely to be lifted, since Zimbabwe does not tend to experience consecutive above-average harvests."
According to central bank data, in 2021, banks processed foreign payments amounting to US$6,99 billion, representing a 45,2% increase from a 2020 comparative of US$4,82 billion.
The upward trajectory in foreign payments was largely on account of increased foreign currency supply from the auction system and exports, consistent with the increased capacity utilisation in industry, the central bank reported.
Increased industry activity means more demand for fuel and other critical raw materials while the lifting of restrictions means more travel by consumers thus adding more pressure for fuel.
Of the total foreign payments, fuel imports made up 12%.
"Demand for consumer and capital imports will remain solid as inflation slows further (we forecast annual average inflation of 42,5%), thus supporting spending power, and construction activity rises as the government invests in infrastructure (our infrastructure team expects the construction industry to expand by 2,8%)".
Fitch Solutions also expects a fall in global commodity prices to add to the trade deficit for 2022.
The prediction is buttressed by the market reaction to the Russian invasion despite the Fitch Solutions report being prepared before the invasion took place.
"Meanwhile, our mining team expects the price of gold — Zimbabwe's main mineral export — to fall by 4,5% to US$1 700 per ounce in 2022, while the price of coal will decline by 9,1% and that of platinum will stay flat, although this will be partially offset by substantial price increases for lithium. All told, we expect imports to rise by 5,4% and exports by 3,5%," Fitch Solutions said.
Fitch Solutions also expects deficits on the services and primary income accounts, constrained by the continued weakness of the tourism sector.
Related Topics