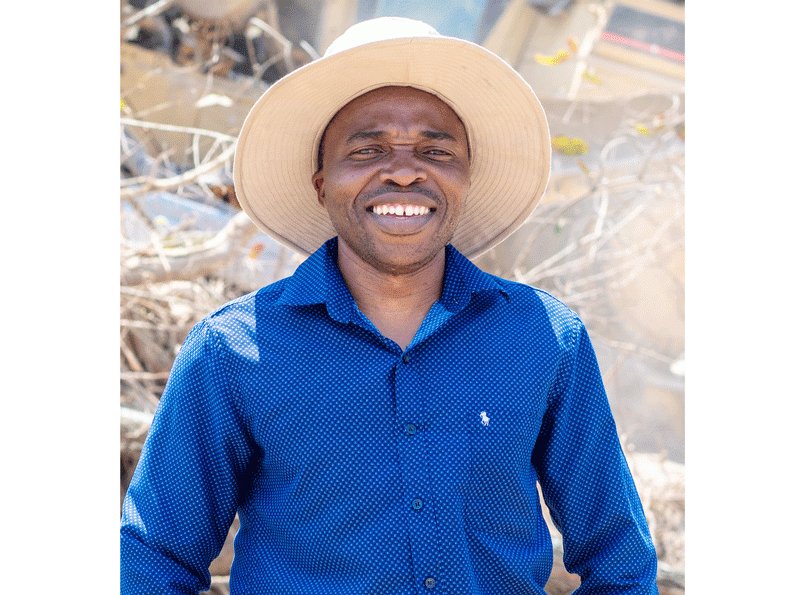 Agricultural support services company Tractors and Implements Supplies, a division of Power Tinters, continues to foster excellence and productivity through market-tested and tailor-made services to their diverse clientele.
The wholly indigenous-owned company, which is steered by a very competent team of local professionals has risen from humble beginnings to become a sought-after brand in the region and beyond.
Tractor and Implement Supplies managing director Standa Sani was recently in Kigali, Rwanda where the company was part of the Rwanda National Agricultural Show from July 20 to 29.
The powerful and highly attended showcase brought together country and regional representatives including a powerful local delegation led by the Lands, Agriculture, Fisheries, Water and Rural Development ministry.
Of this feat and other initiatives, Sani said they were happy to play their part in ensuring excellent agricultural and related practices beyond borders.
"We are a hybrid agricultural support services company offering quality, affordable and sustainable services to a diverse clientele and we are happy to be making our mark in Zimbabwe and beyond," he said.
"The company is in this industry to stay and as Zimbabwe and other regional players embrace excellence and productivity in agriculture and related practices and services, we are happy to be a reliable service provider and conduit for success."
Sani said the Rwanda expedition was an eye-opener for him and the company as they continue to extend their footprint into the region buoyed by their sustainable agriculture beyond borders narrative.
"We have over the years provided quality services to our clients and attending the Rwanda National Agricultural Show under the auspices of the parent ministry together with various other leading companies from Zimbabwe was a big honour for us," he said.
"We made good contacts that side and we can safely say we are set for even bigger success as we expand our influence and reach."
The Rwanda symposium was running under the theme Transforming Agriculture into a resilient and competitive sector through technology, innovation and investments.
"It brought together ministries of Agriculture, farm implements suppliers, irrigation companies, commodity trading platforms, farmers and parastatals within Rwanda and beyond its borders," Sani said.
He said they managed to showcase their services and products in Rwanda at the same time pushing the right narrative for Zimbabwe and its largely agro-based economy particularly at a time efforts are being made to revive the sector.
"We provide our services to the government, private companies and also individual farmers," Sani said.
"Our services include but are not limited to bush clearance using a diversity of earth moving machines, agricultural land preparation, which includes ripping, ploughing, discing, planting, pre and post crop-emergence chemical applications and so forth.
"Rwanda was, therefore, a good opportunity to learn, market ourselves and make good contacts as we seek to entench our footprint in the region and beyond.
"We want to be the market leader in our industry and ably represent our country in this sector."
Sani said innovation was one of the cornerstones of their operations and they were happy to have shared ideas and experiences with other experts in Rwanda.
"Being among the Zimbabwean delegation that travelled alongside the Agriculture minister to Rwanda on the occasion of their 16th installment of their agricultural show was both a blessing and an eye-opener," he said.
"Rwanda is beginning to modernise its agricultural activities and this opened up opportunities for us.
"We believe in agriculture beyond borders and we look forward to providing our services in the not-so-distant future in Rwanda.
Sani, a lawyer and an academic is also the head of legal affairs for progressive development organisation Zimbabwe Young Influencers (ZYI), which is promoting excellence and productivity through harnessing the potential of diverse professionals and doers from various sectors of the economy.
"As a company we have also benefited from ZYI and we are also availing our services and expertise to members that require them at subsidised rates," he said.
Related Topics