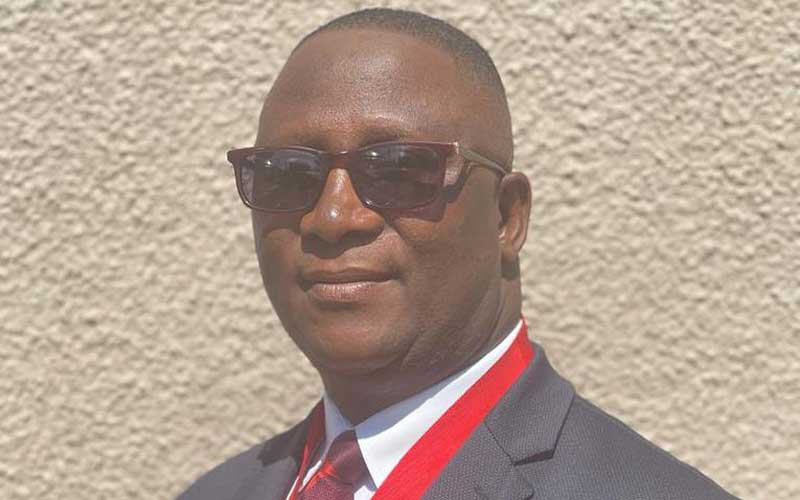 CHARTERED Governance and Accountancy Institute in Zimbabwe (CGI) president Jonathan Dube has challenged companies to create value for shareholders through governance and sustainability reporting.
This, according to him, will also result in economic development.
Sustainability reporting is a form of non-financial reporting that enables companies to convey their progress towards a goal on a variety of sustainability parameters including environmental, social and governance matrices as well the risks and impacts they may face now and in the future.
"If we earnestly and deliberately employ ESG (environment, social and governance), we will create value for our shareholders. As highlighted before, this will result in economic development," he said in his remarks at the CGI summer school in Nyanga on Thursday.
"This year's theme is challenging you as a governance and accountancy professional to make a marked difference in the economy of Zimbabwe through implementation of this theme.
"This means that all the following presentations and discussions are to assist you to fully appreciate and equip you to create shareholder value for your shareholder and for yourself. Value creation is not an exception, it is a prevailing attitude. It is about implementing the best practices to achieve the best results."
The summer school is running under the theme: Stakeholder value creation through governance and sustainability reporting; A panacea for economic development.
Dube said understanding of governance and sustainability was supposed to result in value creation for shareholders adding that if this happened more people will invest and thus become shareholders and the economy will grow.
He added that there appeared to be a growing opinion in the investment industry that companies that fit ESG criteria are well equipped to manage risk and operate in a sustainable manner in the future.
To this end, Dube said many investment managers were integrating ESG methodology into their investment processes from the ground up rather than incorporating them into specific ethical and socially conscious strategies alone.
"Traditional thinking on the necessity of giving up growth for ethical or responsible investing is also being considered. Many studies have highlighted that investors of tomorrow will insist on positive impact as well as positive returns.
"So, ESG methodology is now part of the mainstream and is here to stay. ESG seeks to quantify and evaluate companies in these three categories, guiding investment into companies that are well governed and treat the world, their communities and staff in a responsible manner," he said.
Related Topics