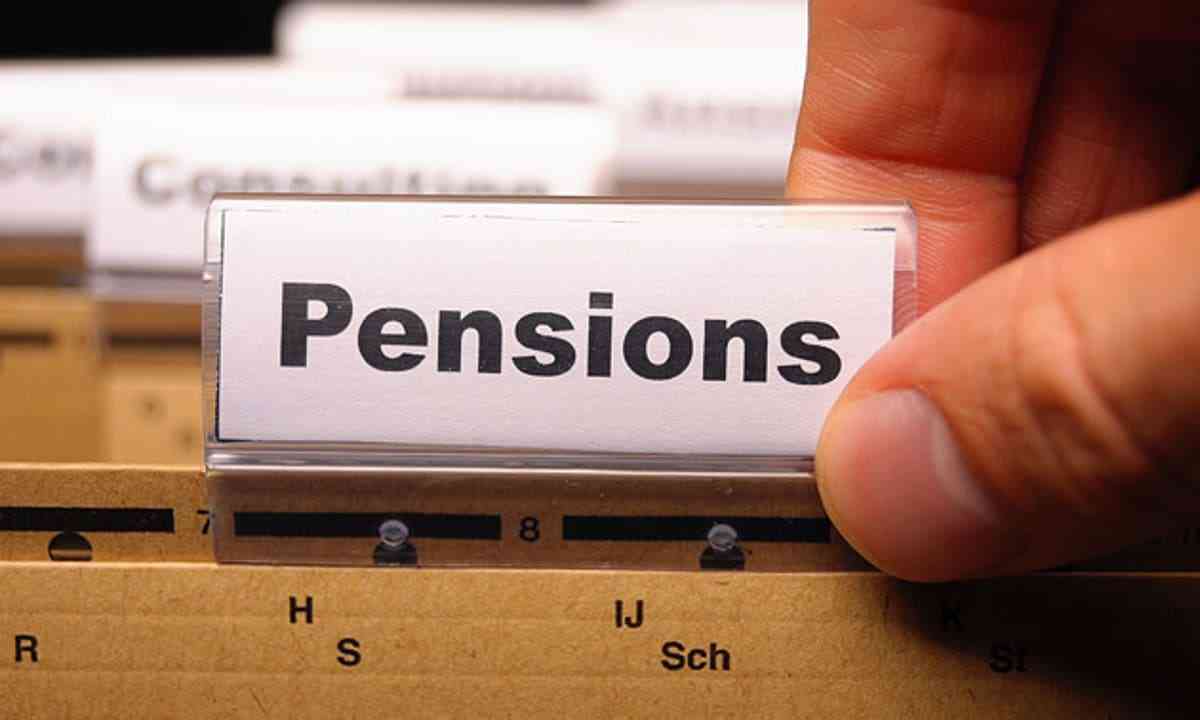 ZIMBABWE'S pension funds can use gold as an alternative investment class to preserve value in the midst of a turbulent economic environment, according to an investment expert.
The pensions sector has been impacted by currency fluctuations since 2009 when hyperinflationary pressures reduced the value of pensions.
Pensioners who had worked for several years had their pension values reduced to measly amounts of up to US$0,80.
They have not been compensated for the pension losses incurred during the inflationary period of 2008/9.
Zimbabwe has entered yet another hyperinflationary period that threatens the same industry.
To avoid a repeat of what happened, Bard Santner executive director Alfred Mthimkhulu recently told a Zimbabwe Association of Pension Funds investment markets master class practical skills training that the investment case for gold has been fairly stable if not strong.
"Zimbabwe is a mining economy with agriculture, in the main, a necessity-driven sector rather than an efficiency-propelled one," Mthimkhulu said.
"Investors' exposure to gold, indirect, through equity/debt in miners such that outright benefits or risks of owning the final product is moderated by miner efficiencies, economy, and the foreign currency regime of the time.
"Yet, the investment case for gold has been fairly stable if not strong because of the Zimbabwe currency's perennial weakness against all other local inflation and in recent years."
He said the gradually creeping challenge to the US dollar as world reserve currency was also a major push towards gold.
Last year, Zimbabwe introduced gold coins which had a prescribed asset status and recently digital gold-backed currency.
Mthimkhulu said availability of gold coins with pricing linked to the global market as well as prescribed asset status meant that they could also be used as collateral.
He, however, said the intent was not to compare gold against other assets.
"Intent is to appreciate its merits and demerits as an asset class. Intent is to explore how to gain exposure to the asset. Intent is to appreciate its relative necessity in a portfolio," Mthimkhulu said.
"Importantly, our intent is really to know each other, network, share ideas and to have a great discussion among which is this one on gold as an alternative investment asset."
Related Topics