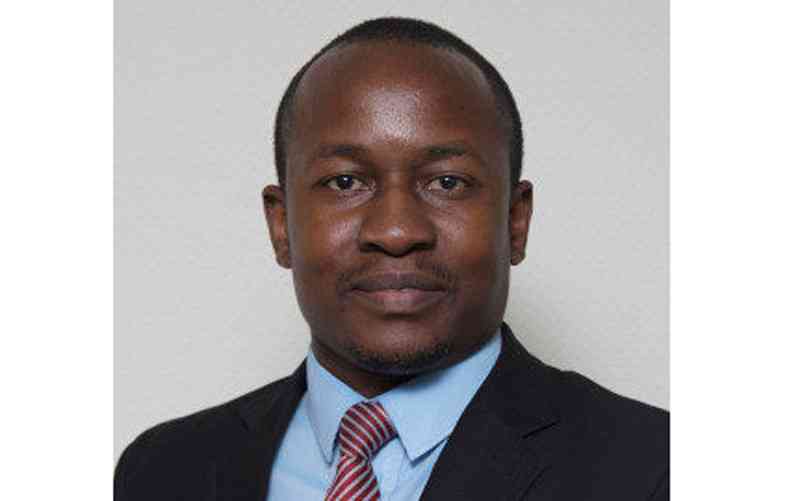 THE Actuarial Society of Zimbabwe (ASZ) kick-started its ninth annual convention in Harare yesterday, under the theme: Rethinking the Actuarial Profession: Building Resilience for the Future.
The platform gives local actuaries a chance to share ideas and network.
Speaking at the event, ASZ president Tafadzwa Chiduza said the association had been holding these conventions since 2015.
"Back then over the years, we were mainly focusing on life insurance and pensions because primarily that was what actuaries were training and most of the entities were biased more towards that, but times have now changed," he said.
"I can tell you that around 2015, 2016 we started with general insurance starting to come on board. We are now sitting at a situation where instead of saying we have about 15 locally-placed actuaries and also those who practise but who are coming from other markets as well who are based in South Africa, Australia and UK, but who are also offering their services back home.
"So, I would say what we are seeing is what we now need in almost all areas is data science, risk management, we talk of areas where we actually need to innovate," Chiduza said.
This year's convention is not only being attended by actuaries but also by key stakeholders in the finance sector as well as executives, regulators, data scientists and many more.
ASZ will also co-host the actuarial, finance, risk and insurance congress scheduled for July 23 to 28 in Victoria Falls.
The congress, aimed at bringing together academics and professionals, will focus on actuarial, finance, risk and insurance issues.
It will address issues being faced by the industry on the continent and provide a platform for networking with global experts.
ASZ is a volunteer-driven organisation that represents, supports and promotes the actuarial profession in Zimbabwe.
Related Topics