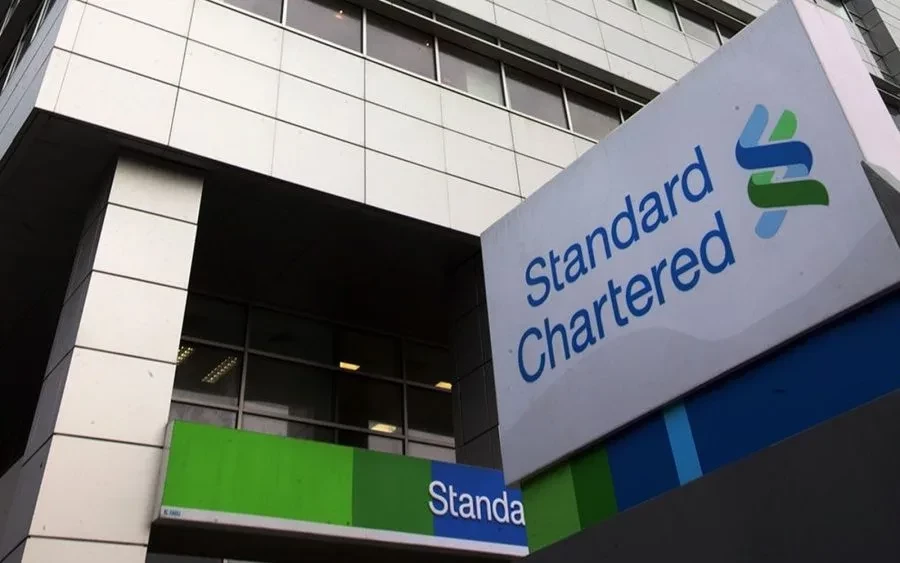 Standard Chartered Plc agreed to sell its business in the country to FBC Holdings. Stanchart announced last year that it was seeking to exit seven markets in Africa and the Middle East, including Zimbabwe.
"We are now in the process of securing the necessary regulatory approvals to complete the sale of the Bank's franchise in Zimbabwe to FBC Holdings Limited (FBCH)," Standard Chartered Plc said in a statement.
The deal will see FBCH getting 100% shareholding, including Stanchart's custodial services business.
The Zimbabwe Independent reported in January that FBC was among five suitors who had expressed interest in the bank.
Both Stanchart and the Zimbabwe Stock Exchange listed FBCH did not disclose the transaction's value.
But the deal will also see FBC taking over Stanchart's interest in Africa Enterprise Network Trust, which holds 20,7% shareholding in property market enterprise, Mashonaland Holdings.
Related Topics