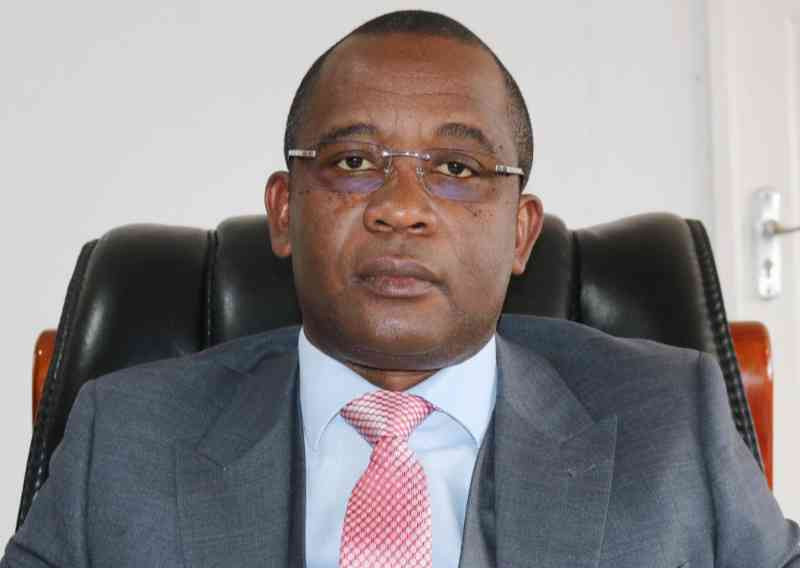 The Grain Millers Association of Zimbabwe (GMAZ) says mainstream retail shops have low stocks of mealie meal because they want the product on credit terms at a time the exchange rate is volatile.
The millers say while they are buying grain cash-upfront from the Grain Marketing Board (GMB), 100% in US dollars and 50%in local currency, the mainstream retailers want the mealie meal on credit terms.
GMAZ president Tafadzwa Musarara said the large retailers should pay cash upfront or at least cash-on-delivery to enable the millers to remain in operation.
"GMB requires us to pay 100% upfront for grain. In view of this, we are unable to give credit terms to anyone including the mainstream retail shops.
"This explains why stocks are low in these mainstream shops," said Musarara.
He explained why mealie-meal was easily accessible in smaller outlets, saying they paid for deliveries upfront.
In the past weeks the local currency has lost value, on official rate, by more than 70% to the US dollar.
Musarara said the issue of the exchange rate was beyond the control of the millers as it was affecting all sectors of the economy.
He said millers were supplying all retailers using the same RTGS price; they had no control over the rate which these shops use in their outlets.
With the local currency losing value against the US dollar, retailers have abandoned the Reserve Bank of Zimbabwe's interbank exchange rate to safeguard their businesses from losses.
Musarara said Zimbabwe had enough maize, but was being affected by the exchange rate and also late payments by retail outlets, who buy from millers using the local currency.
"It is not disputed that the country has adequate supplies of maize and wheat and the milling industry's capacity dwarfs demand," he said.
"The major challenge is the issue of exchange rates between the US dollar and the local currency.
"This is affecting pricing, with mainstream retailers and informal shops pricing differently.
"We have a 10kg costing US$8.90 in main retail shops and US$4.75 on the informal market."
Related Topics