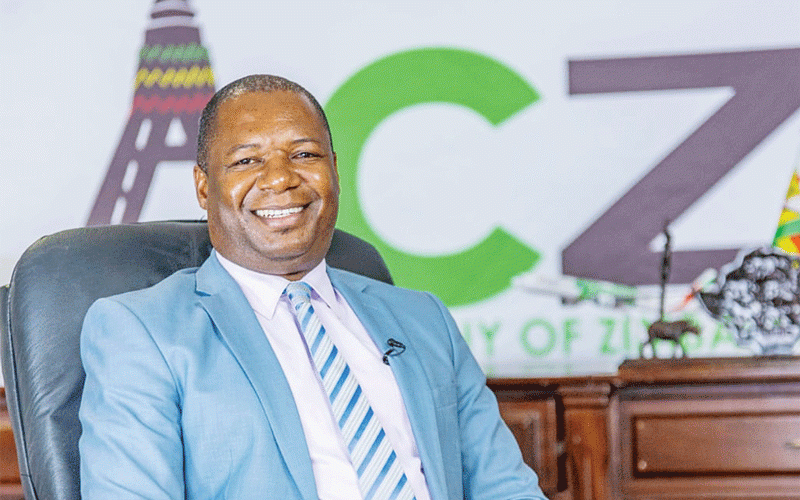 THE country's airports are reportedly running at an average capacity utilisation of 27%, according to the Airports Company of Zimbabwe (ACZ).
ACZ chief executive officer Tawanda Gusha told NewsDay Business that they will embark on a joint marketing drive with Cape Town Tourism to drive more traffic into the country and increase airports capacity utilisation.
"We are currently operating at about 27% of capacity. But it varies from airport to airport. At this airport (Robert Gabriel Mugabe International Airport), we are operating at about 47% of capacity," Gusha said.
"But there are other airports which are operating at very low capacity. Capacity utilisation is an issue we have been working on to bring more traffic into the country."
The ACZ chief said the country was fortunate to be part of the Zimbabwe destination programme with the International Finance Corporation and the World Bank.
The programme is being spearheaded by the Transport and Infrastructural Development, and the Environment, Climate, Tourism and Hospitality Industry ministries.
"We have been working with all stakeholders. We even managed to form a destination management organisation in Victoria Falls, which is called 'We are Victoria Falls'. At its launch recently, we managed to sign a memorandum of understanding with Cape Town Tourism," Gusha said.
"We will be doing joint marketing with Cape Town Tourism, which is miles ahead of us. So we stand to benefit a lot from that. That is an opportunity we will take to bring more traffic into the country. We will increase our capacity utilisation in the airports."
ACZ is also targeting to promote cargo traffic through horticulture and light manufacturing developments around the airports, which will culminate in the creation of a cargo terminal building at RGM International Airport.
"We are working with other aviation industry stakeholders on an aggressive promotion approach to develop air traffic not only into RGM, but also into JM Nkomo and Victoria Falls. We have been working over the last three years with International Finance Corporation and the World Bank (in key programmes) to promote business and attract long-haul flights," Gusha added.
According to the International Air Transport Association, African passenger numbers are expected to recover more gradually than in other regions, reaching 76% of 2019 levels in 2022 and surpassing pre-crisis levels only in 2025.
Meanwhile, at Victoria Falls International Airport, plans are in place to develop a catering facility and an airport hotel at an estimated cost of US$10 million and US$15 million, respectively.
Related Topics