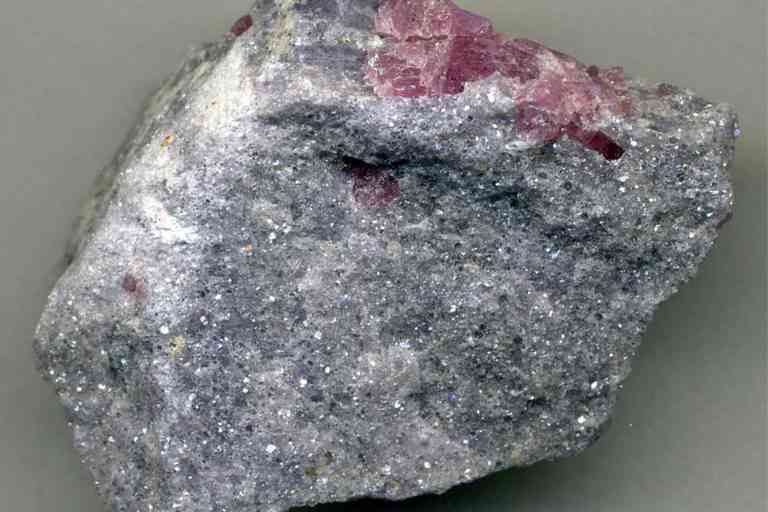 LITHIUM miner Prospect Resources remains well-funded ahead of its future exploration and drilling activities, with strong cash reserves of about A$28,5 million (US$18,86 million), according to managing director Sam Hosack.
Prospect commenced its initial reverse circulation (RC) and diamond drilling programme at Step Aside in early July 2022.
The objective of this programme was to delineate the geometry and grade of the pegmatites and the nature of the lithium mineralisation. The first phase of the drilling programme was completed in October last year.
"It has been another productive quarter with drilling activities progressing at our two high-quality lithium exploration assets," Hosack said in a report for the quarter ended March 31, 2023.
"We have commenced a Phase One diamond drilling program at Step Aside designed to deliver up to 2 000 metres of step-out drilling. This programme was based on the Phase One assays returning encouraging grades and widths of high-grade lithium mineralisation, predominantly as spodumene.
"The company remains well-funded ahead of our future exploration and drilling activities, with strong cash reserves of approximately A$28,5 million."
Later after releasing the report, the company announced that the second phase had been completed.
The second phase programme, according to Prospect, has built on the success of the first one by delivering step-out drilling targeted at strike and dip extensions of the key identified pegmatite bodies.
The Phase Two programme comprised 20 diamond core drill holes for 2 221,5 metres of drilling, and was delivered on time and to budget.
As such, the results from the Phase One drilling programmes at Step Aside and Omaruru have validated the firm's strong conviction in these assets.
"We will continue to pursue our ambitious exploration programs, which will provide an extensive pipeline of news flow over the coming months. I look forward to updating our shareholders as our project generation activities progress throughout the year."
Hosack said Phase One drilling at its Omaruru Project in Namibia was also recently completed with confirmation of the existence of high-grade lithium mineralisation.
The Australia-listed concern, the MD said, was planning the next phase of work at Omaruru which is expected to encompass both RC and diamond drilling at the Karlsbrunn and Brockmans prospects.
Underground audit sampling at Karlsbrunn also produced excellent results, he said.
"In addition, encouraging assay results from our recent soil geochemical sampling programs have generated numerous regional 'blind' pegmatite targets, with priority areas to be tested with shallow exploratory drilling," he said.
Prospect's 100%-owned Step Aside Lithium Project is located within the Archaean Harare Greenstone Belt, approximately 35 kilometres east of Harare, with the claim covering circa 100 hectares.
It is 8 km north of the Arcadia Lithium Mine, which was discovered, advanced and sold to Huayou Cobalt by Prospect last year for approximately US$378 million in cash.
The lithium potential of this area was confirmed by positive historical regional stream and soil sample geochemistry results.
Six mineralised pegmatites have been mapped on the eastern side of the tenement, within a meta-dolerite host rock.
Related Topics