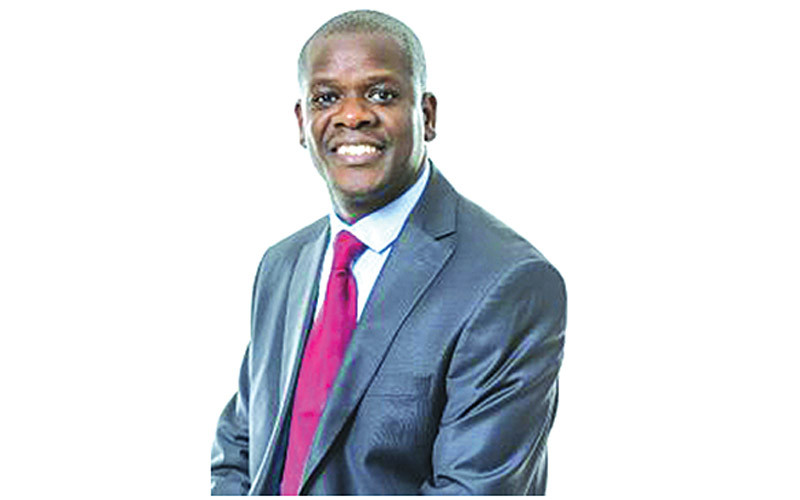 THE property market is expected to remain constrained this year due to rising construction costs, shortage of electricity and growing urban poverty.
This is despite the sector having started to recover from the COVID-19 downturn, during which structural macroeconomic challenges significantly slowed down the full performance of the market.
In an interview, Mashonaland Holdings chief executive officer Gibson Mapfidza said the high levels of inflation, electricity shortage, volatile exchange rates, low gross domestic product growth and declining capacity utilisation were some of the macroeconomic factors that would continue to strain business operations.
"The year 2023 promises to be a challenging one. We, however, welcome the efforts by the government and its agencies to stabilise the macro-economic environment to ensure sustainable business growth. The property market will remain constrained by rising cost of construction, pricey and short-term capital, shortage of electricity and the growing levels of urban poverty," he said. "We are, however, encouraged by the projected growth in the agriculture, mining and tourism sectors of the economy, which is expected to trickle down across the entire economy. We will continue to navigate the market and aim to progress our diversification and growth thrust."
The emergence of the pandemic worsened the economic challenges through redeployment of key productive resources towards COVID-19 containment, trading hours restrictions, curfews, working from home as the sector was already facing structural challenges prior to the epidemic.
"It is also important to note that the structural macroeconomic challenges that have been slowing down the full performance of the property market still remain.
"These include growth in money supply as the country remains excluded from the international capital markets and, as such resort to money creation to finance long-term infrastructural projects, the resultant unstable exchange rate, high inflation, low-capacity utilisation, the waning effective demand and escalating levels of urban poverty. In spite of all these challenges, certain sectors of the property market continue to show signs of resilience as they continue to deliver compelling returns to investors," he noted.
This, according to Mapfidza, is seen through an increase in demand in certain sectors including retail, suburban office parks and warehousing to support retail.
He also indicated that the development of submarket is largely constrained by rising construction costs against declining property values — both in real terms.
"The demand for new stock is also generally low and logically unjustifiable given the high voids, albeit outdated buildings. However, the residential sector and low value commercial projects have seen some construction and rehabilitation activity. Developers are having to use strict cost containment measures to ensure financial viability," he added.
Follow us on Twitter @NewsDayZimbabwe
Related Topics