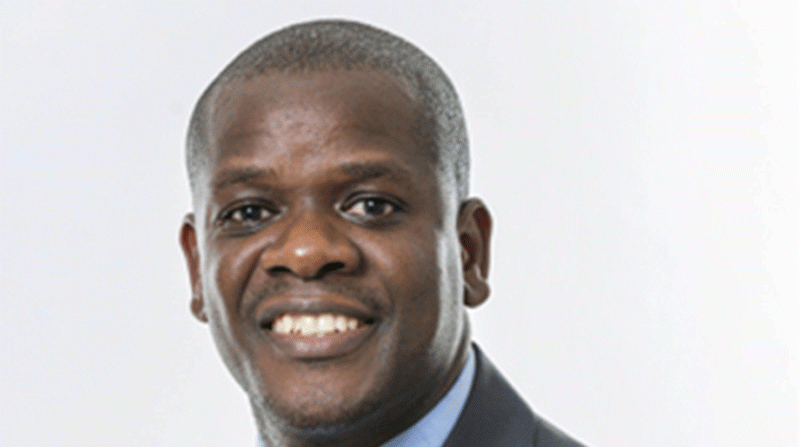 MASHONALAND Holdings Limited says it has come up with strategies to cope with occupancy flight from the central business district (CBD), which has been weighing down on its portfolio performance.
Historically, the company's CBD portfolio weight averaged 70%.
Property investors have been suffering huge loses on the back of business migrating from the CBD for cheaper office space.
Masholds MD Gibson Mapfidza said in the short term, performance optimisation will result in the reconfiguring of traditionally corporate designed space offering it to the SMEs on flexible leasing terms.
"Two buildings were earmarked for this:ZB Life Towers and Chieyedza House," Mapfidza said.
"We have since implemented this on two floors at Chiedza House,which have been fully taken up.
"The value proposition at Chiedza House speaks to the bottom of the pyramid SME segment.
"Our plan for ZB Life Towers was disrupted by the Covid-19 pandemic.
"The designs are in place,we will keep assessing the market to ensure correct timing for implementation."
Mapfidza said the long term strategy is hinged on diversification of the portfolio, a move targeted for the next three to five years.
He said the work entails the disposal of non-performing assets, acquisition of strategic land banks developed on a prelease basis in order to achieve the desired portfolio mix.
"In line with the markets needs and dynamics, we came up with a model property portfolio that we seek to achieve in the next three to five years," the MD said.
"We have managed to dispose our key non-performing assets like Charter House and Rhodesville, among others.
"We have also managed to acquire strategic land banks including a 4ha in Pomona(ex-Pedstock) for a wholesale centre development, 2ha land along Borrowdale Road for office park development and a 1 ha site in Milton Park where we commenced the development of a hospital in June 2022 and target complete it in August 2023.
Mapfidza said the company was also earmarking strategic acquisitions in Victoria Falls, Bulawayo and Zvishavane.
In addition to the 25 cluster houses nearing completion in Westgate, Mapfidza said the company was also looking at partnering with City of Harare and Bulawayo city council to enable it to contribute towards reducing the huge housing waiting list.
At the end of the year 2022, the company recorded 39% portfolio value gain following the disposal of Charter House whose yields were weighing down portfolio performance.
The portfolio was valued at US$ 76, 9 million in real terms with the weighted average portfolio yield for the year at 6, 5%.
Related Topics