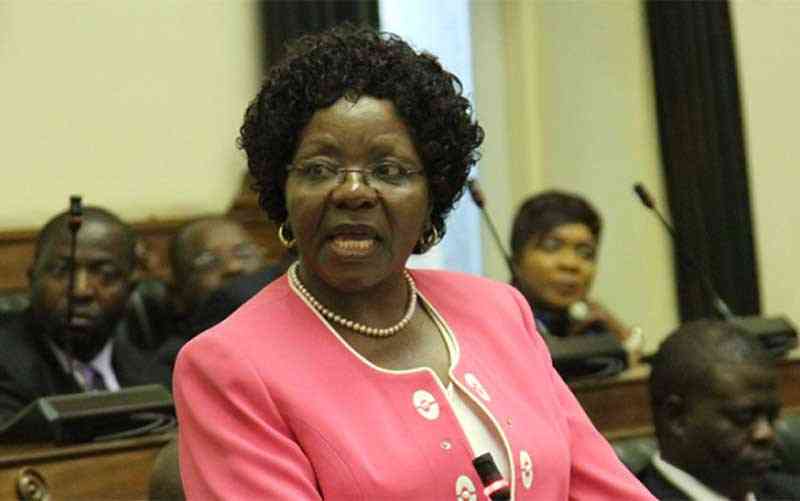 ZIMBABWE businesswomen have been urged to venture into the export market and take advantage of the opportunities provided by the African Continental Free Trade Area (AfCFTA), which has a market of more than 1,2 billion people.
In a bid to boost the country's exports, ZimTrade last year launched the Next She-Exporter programme.
The programme was designed to empower women entrepreneurs with personalised business mentorship, professional knowledge and skills as well as tools and networks to transform their existing enterprises into successful and sustainable export businesses.
Speaking at the close of the first Next She-Exporter programme and the launch of a new one last week, Women Affairs minister Sithembiso Nyoni emphasised the importance of female-led businesses to economic growth.
"I want to applaud ZimTrade and the financiers of this programme for providing our female entrepreneurs with a competitive edge to compete on international and regional markets," Nyoni stated in a speech that her deputy minister, Jennifer Mhlanga, delivered on her behalf.
"I would, therefore, like to appeal to all women entrepreneurs to export and take advantage of the opportunities availed by the African Continental Free Trade Area which has a market of more than 1,2 billion people. Intra-African trade is still quite low especially for processed products. You have a competitive advantage to export value-added products and generate foreign currency."
The first edition of the programme, according to ZimTrade chief executive officer Allan Majuru, has seen the capacitation of over 100 women entrepreneurs across all provinces.
"The stories of these women demonstrate the power of female economic empowerment in helping to create an equitable society. These women also showcase the importance of providing women with access to the resources and support they need to turn their businesses into successful, sustainable ventures," Majuru said.
"It's been 12 months since the launch in April 2022, but we have witnessed a lot of progress. The programme has birthed new exporters, new innovative products as well as new partnerships and collaborations along the way."
Foreign Affairs deputy minister David Musabayana said the national exports growth strategy sought to achieve a 10% annual exports growth and that feat could be achieved if all stakeholders in the export trade were empowered.
"The Next She-Exporter programme is one of the interventions which seek to ensure that women participate fully to grow the country's exports," he said.
"My ministry will continue to support ZimTrade, and encourage female entrepreneurs to export as well as promote skills and knowledge transfer for the continued advancement of our great nation, from generation to generation."
Exports are currently contributing more than 60% of the country's foreign currency earnings with the trade promotional body increasing the involvement of women in trade.
The country seeks to achieve an export earnings target of US$7 billion by end of this year and US$14 billion by 2030.
Related Topics