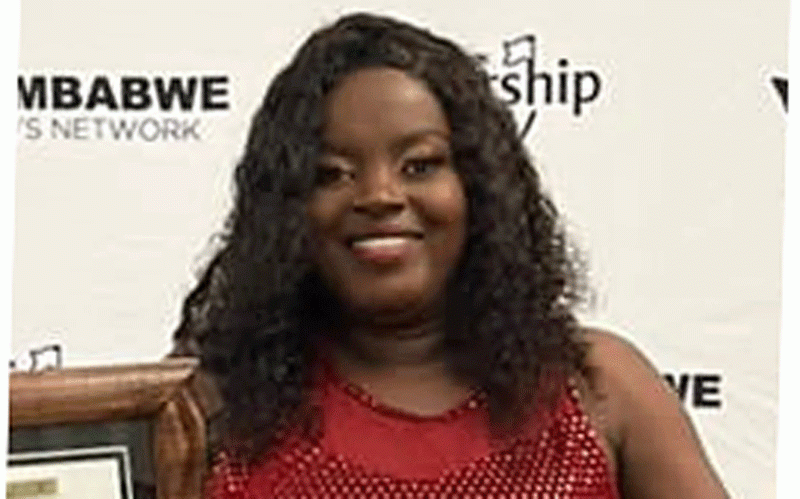 Day Night Security services were the toast of the night on Friday after they walked away with three top gongs at the Zimbabwe CEO'S Network Top achievers awards.
The company won silver under Top Outstanding Security Companies of the Year category while the CEO Gospel Mudonhi was named gold winner Outstanding Manager. Business development executive Nicola Samantha Choga won silver under the Outstanding Manager category.
The company, which started operations in 1987, was recently named Security Company of the Year at the Zimbabwe Business Awards and the Friday night recognition at the Zimbabwe CEO's Network awards cements their place in the top security companies in Zimbabwe.
Speaking to Standard Style, Mudonhi said it was humbling to end the year on such a high, given their continued quest for excellence.
"Security is no longer a luxury particularly at a time we are recording a high incidence of robberies and break-ins with people losing lots of valuables and cash," Mudonhi said.
"We are, therefore, honoured to receive such recognition for our sterling efforts in providing quality, reliable and affordable security services to our clients.
"We pledge to continue giving our best and have no doubt about our class and pedigree."
The company is an intergenerational family business that has for a long time invested in good work ethics and customer satisfaction.
Choga said their uniqueness has continued to carry the day for them .
"We give a personalised touch to our clients and we are happy that over the years we have retained old clients and attracted new ones, thanks to our quality services," she said.
"We also boast of presence and a branch in almost every town and city in the country and we have grown our human resource base over time."
The company has a widely spread branch network and their number of highly trained guards has since risen to over 600 with a target to reach 1 000 in the near future.
Related Topics