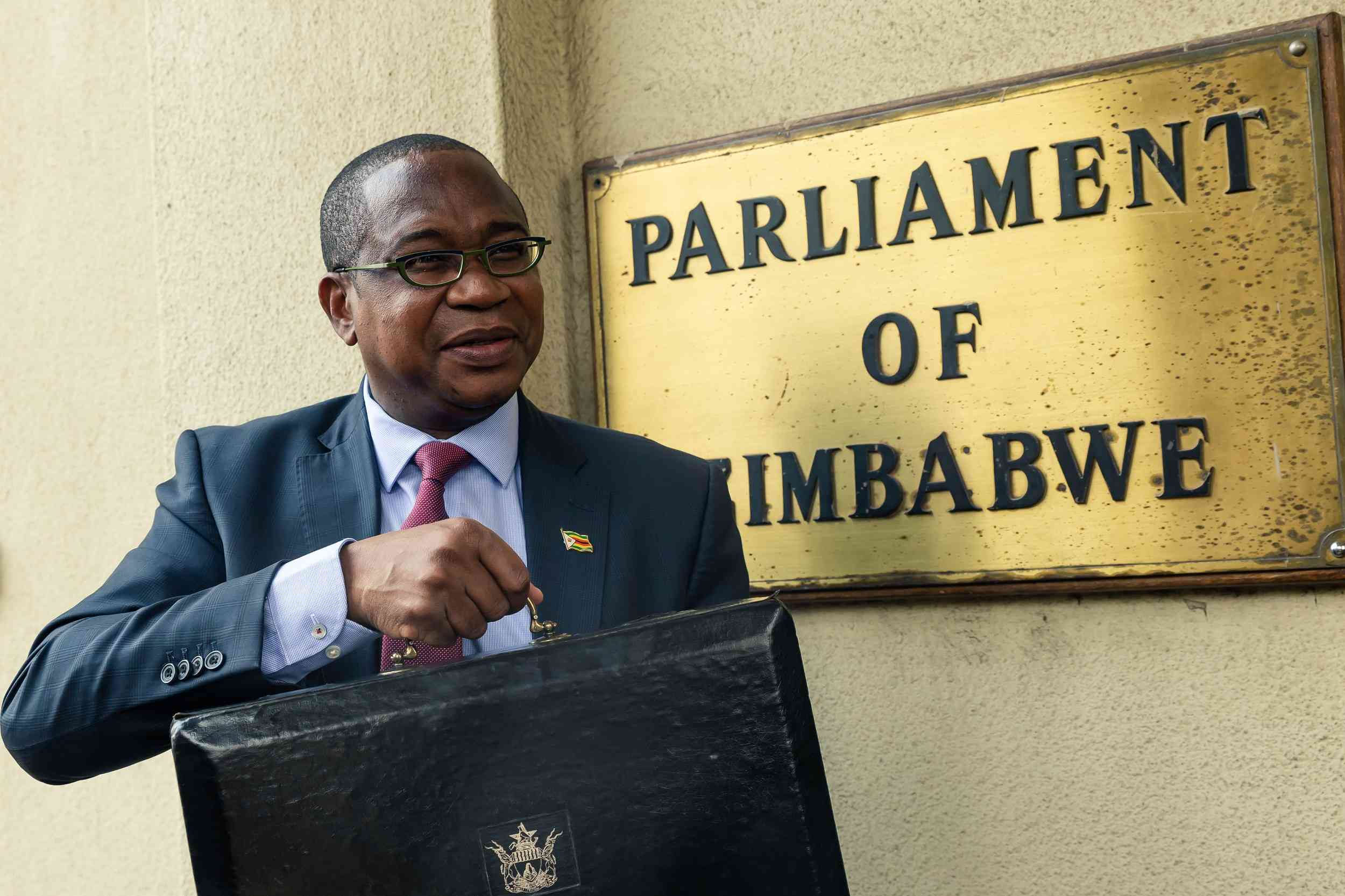 FINANCE minister Mthuli Ncube has scrapped a limit to the types of property that can be listed under the real estate investment trust (REIT), amid revelations that collective investment schemes under management are now worth $55,6 billion.
Last week in the 2023 National Budget, Ncube announced that the types of investments to be allowed under REITs were shopping malls, halls of residence for tertiary institutions and hotels.
However, statistics from the Securities and Exchange Commission of Zimbabwe (SecZim) show that after the listing of five collective investment schemes this year, the value of the assets under management reached $55,6 billion.
To attract more investment, Ncube has now removed the limit on the types of property investments that can be listed under REITs, a listable collective investment scheme whereby a business owns, manages or finances properties that generate profits.
"Those of you who listened carefully when I was reading the budget speech last week, if you read the thick document I must say, I mentioned something about REITs," Ncube said, at the official listing of the Tigere Property Fund Real Estate Investment Trust (Tigere REIT) yesterday, in Harare, which has a net asset value of US$22,2 million.
"I mentioned the types of properties REITs will invest in and so forth. Look, I have just scrapped that list because we want the industry to grow, let it boom, to develop our cities, our working environment and we need all that property development."
He said locally REITs were required to provide transparent reporting and carry a minimum requirement of 80% in dividend disbursements.
Including the Tigere REIT, there have been five collective investment schemes listed this year.
The others are the Cass Saddle Agriculture Exchange Traded Fund, Datvest Modified Consumer Staples Exchange Traded Fund, Morgan & Co Made in Zimbabwe Exchange Traded Fund, and Morgan & Co Multi Sector Exchange Traded Fund Trust.
Frontier Real Estate Development is the principal shareholder of Tigere REIT, having previously raised funding for US$120 million in real estate holdings.
Tigere REIT was originally supposed to be listed on the 23rd of last month, but had to be delayed owing to outstanding modalities.
NewsDay Business understands that the opening share price of Tigere REIT was $23 per share.
"I am happy to say that this year, from a commission perspective, we have witnessed a steady growth on collective investment schemes having registered five new players to date and this brings the total number of collective schemes to 69 with funds under management, excluding what the REIT has raised, to currently $55,6 billion," SecZim chief executive Anymore Taruvinga said.
Related Topics